Does 'Star Wars: Episode IX' Cast Gift Give Away Possible Setting?
One of our favorite former Hobbits journeyed into the Cosmic Conflict saga–Dominic Monaghan has some kind of role in the upcoming Star Wars: Episode IX. This was confirmed mid-2018, and we couldn't be more excited!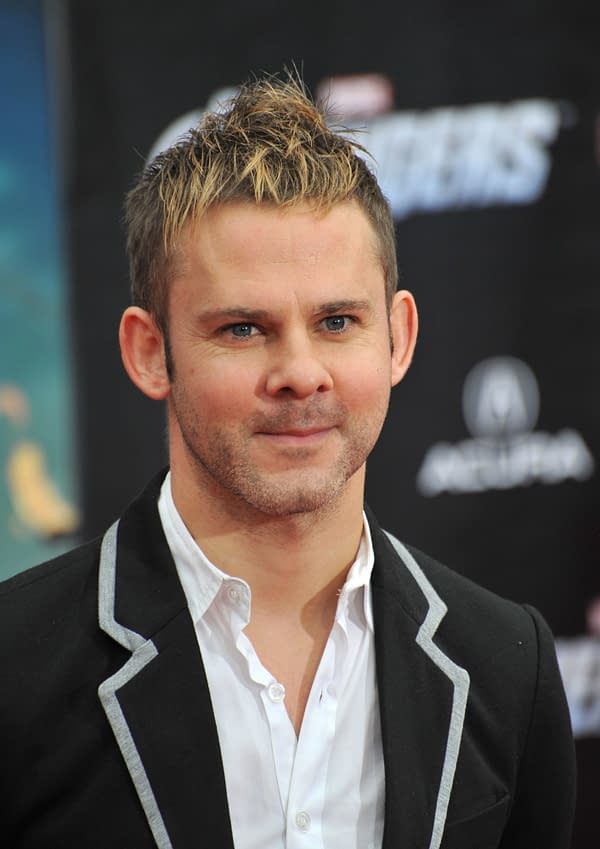 Monaghan just shared a video of the warm gift he was sent for being part of the cast, and it really does look warm and fleecy:
While perhaps it's not the most imaginative logo, it may give us clues as to where the action takes place in the STILL UNNAMED last entry in the Skywalker family saga.
Could the jacket point towards a cold climate, maybe? Think about those classic Star Wars: Empire Strikes Back coats worn by cast and crew during filming in Norway (which you can now own a re-creation of from Columbia). While the above simple black puffed jacket isn't as detailed, maybe it points towards a not-warm setting.
Obviously, this could JUST BE A JACKET.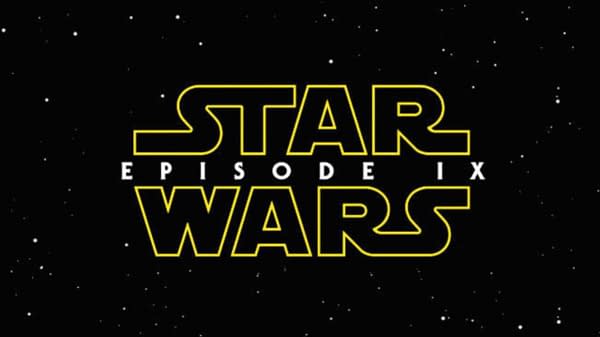 We're expecting news about a possible tease/title release sometime soon, maybe even in time for Super Bowl LII next month.
Star Wars: Episode IX is set to hit theaters on December 20th, 2019.