It would appear that Denis Villenueve's upcoming adaptation of Dune for Legendary Pictures has cast their villainous Baron Vladimir Harkonnen.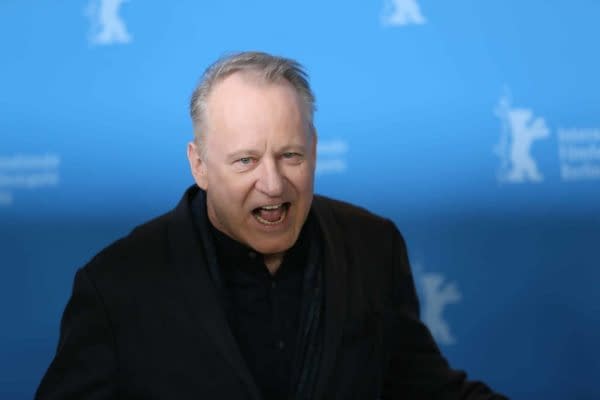 According to The Hollywood Reporter, Stellan Skarsgård will take on the role of the patriarch of the Giedi Prime House, the "floating fat man" himself, Baron Harkonnen.
Obviously we don't know what type of effects (practical or CGI) will be in place for the character yet, but this is a really great casting choice.
Also, can we start begging for Gustav, Alexander, and Bill Skarsgård to join House Harkonnen too? Pretty please?
Enjoyed this article? Share it!