Fathom Events Bringing 'Die Hard' Back to Theaters
Die Hard, one of the ultimate Christmas movies, is returning to theaters this year thanks to Fathom events. Yes Bruce Willis, it IS a *bleeping* Christmas Movie!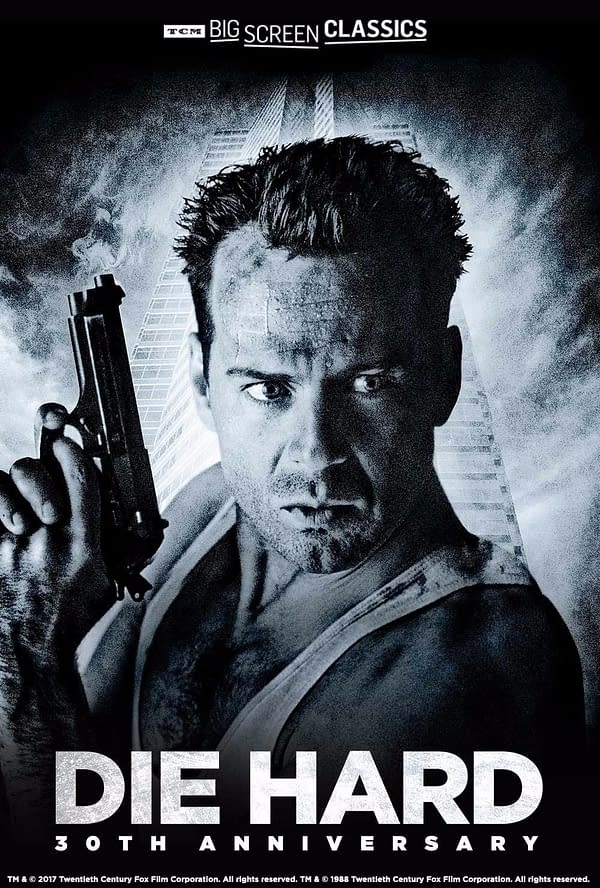 On Sunday November 11th and Tuesday November 14th, Fathom Events and Turner Classic Movies are bringing Die Hard back to theaters across the country for two showings on the 11th and 14th. This theatrical experience will also feature brand-new commentary (which plays before and after the film) by TCM Primetime host Ben Mankiewicz.
Check on FathomEvents.com for tickets and your local theater options, as well as which of the two times on two days you'd want to see the saga of the Nakatomi Plaza, John McClane, and Hans Gruber.