First Look at Baby Niffler in 'Fantastic Beasts: The Crimes of Grindelwald'
When it comes to the Fantastic Beasts movies this second entry in the series looks like it isn't going to have a lot of beasts in it (unless we're talking about Grindelwald but that's something else). Or at least the beasts won't be as big of a deal this time around.
There are going to be some magical animals running around and one of them are baby niffler's. We got a first look at the tiny creatures in Entertainment Weekly plus a piece of concept art that shows how small they are.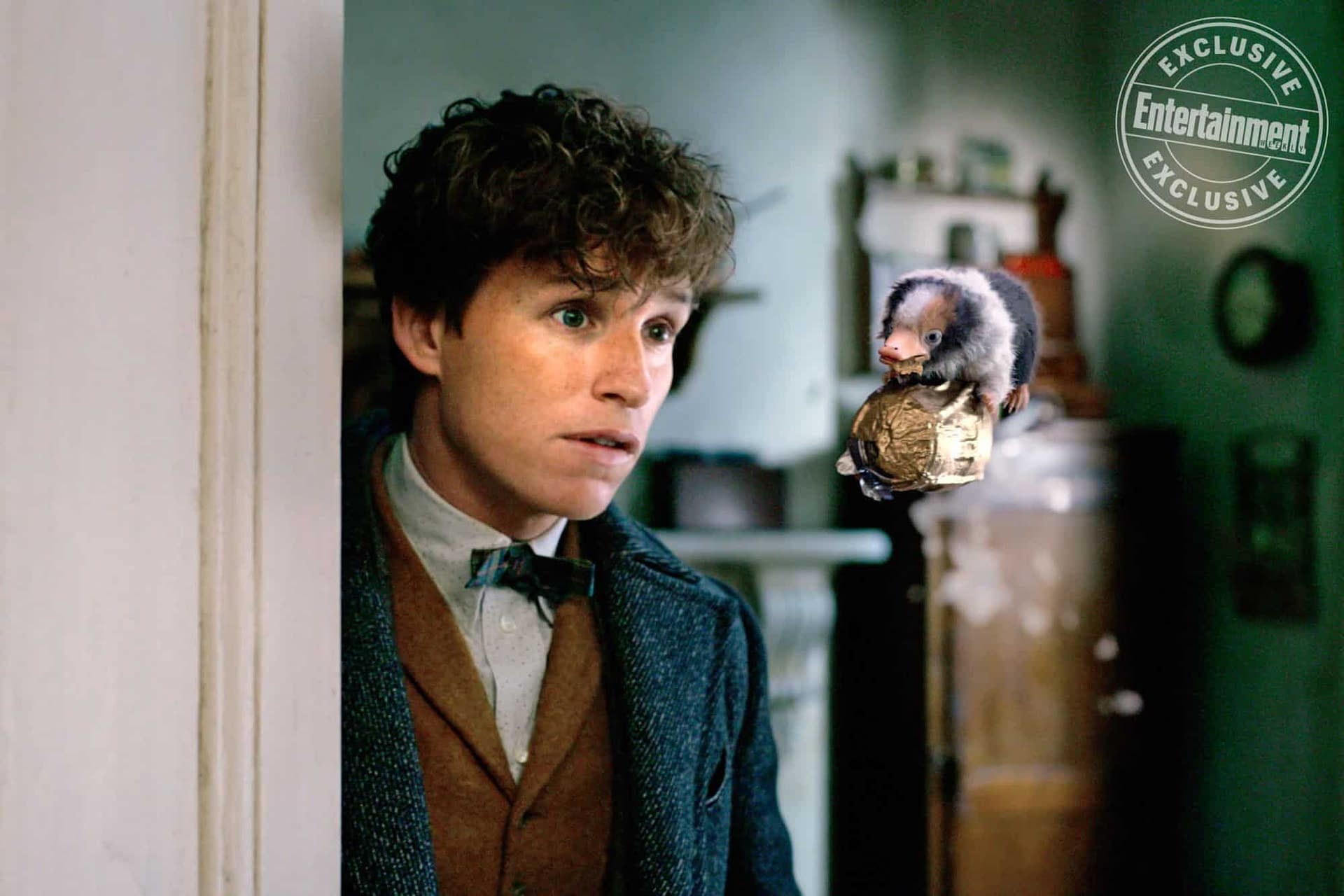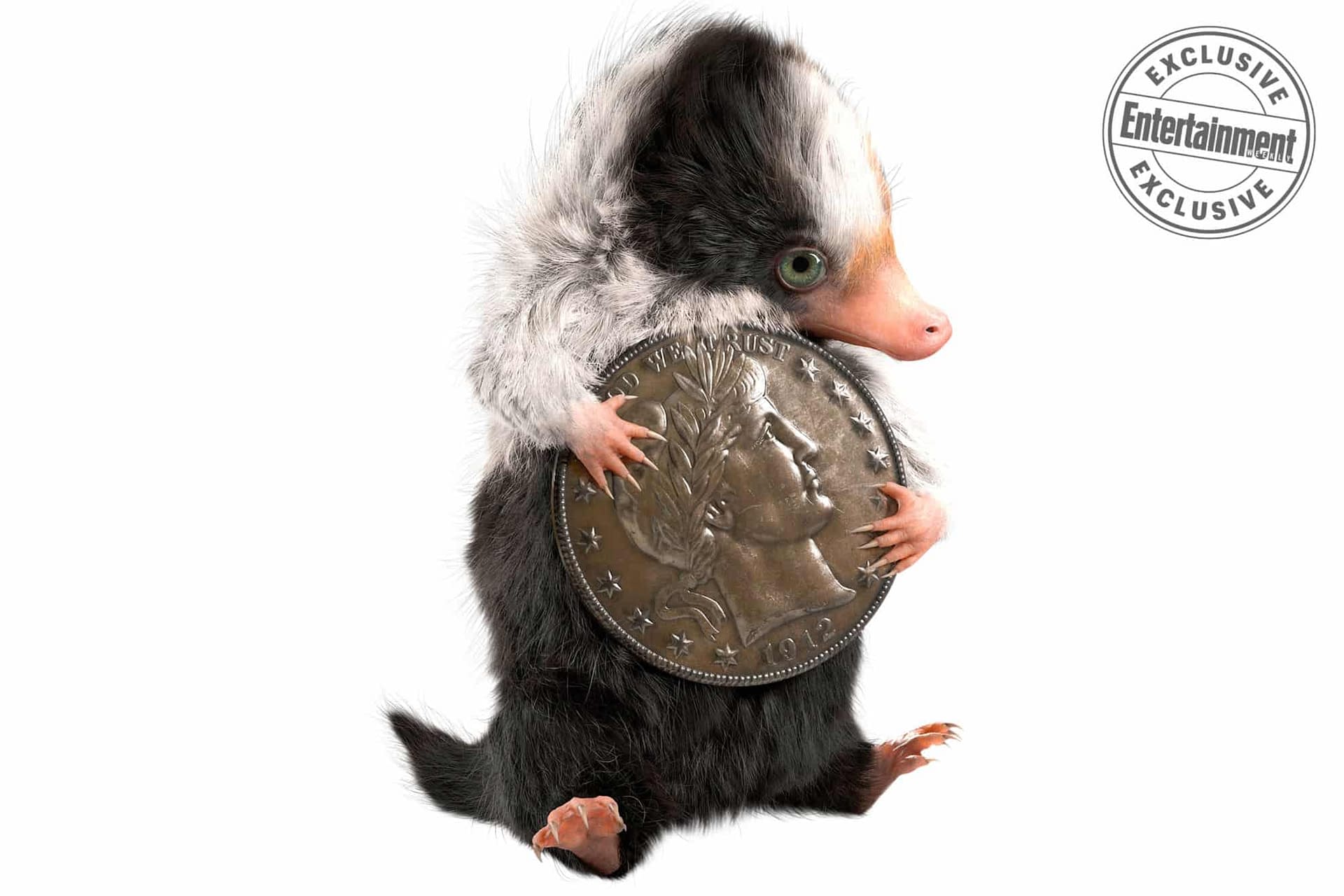 It sounds like Newt is going to have an entire litter of newborns to deal with and "they're wrecking havoc" according to Eddie Redmayne. These things look like the baby Groot of the Fantastic Beasts movies. Prepare for a million toys this winter.
Summary: The second installment of the 'Fantastic Beasts and Where to Find Them' series, which follows the adventures of Newt Scamander.
Fantastic Beasts: The Crimes of Grindelwald, directed by David Yates, will star Eddie Redmayne, Katherine Waterston, Dan Fogler, Alison Sudol, Ezra Miller, with Jude Law and Johnny Depp. It will be released on November 16th.