The first teaser trailer for Rambo: Last Blood just hit, and its sort of like a what if Kevin from Home Alone went full….well? Full Rambo, and we're kind of here for it.
The 5th title in the franchise has been a passion project for star Sylvester Stallone, he really wanted to finish this film series.
Also, are we officially calling it Rambo V: Last Blood, or just Rambo: Last Blood?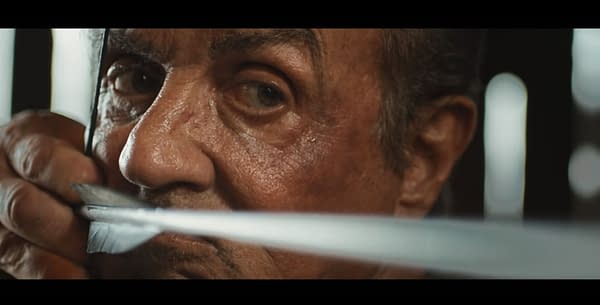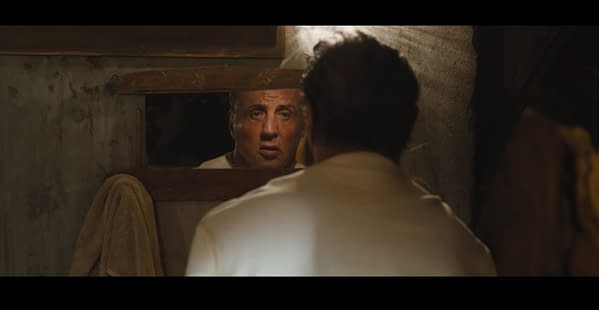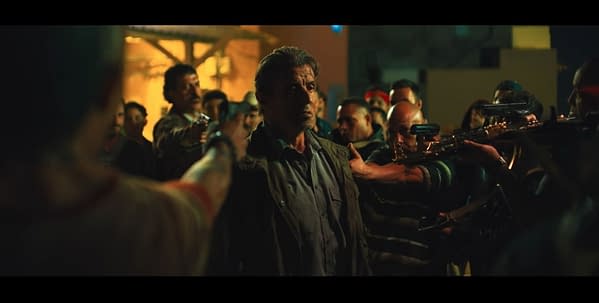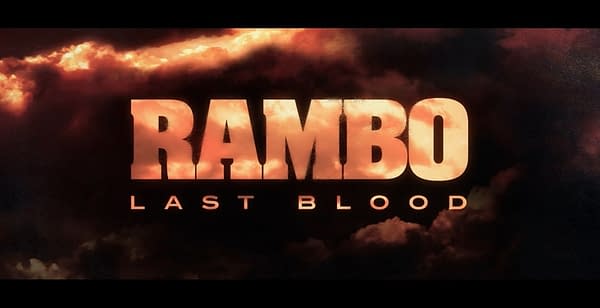 "I've lived in a world of death," Stallone's John Rambo says. "I've watched people I love die."
Paz Vega, Sergio Peris-Mencheta, Adrianna Barraza, Yvette Monreal, and Joaquin Cosio star in director Adrian Grunberg's film from a script by Matthew Cirulnick and Stallone.
Rambo: Last Blood opens in theaters on September 20th 2019.
Enjoyed this article? Share it!