Posted in: Movies | Tagged: bob iger, disney, fox, rupert murdoch
---
Fox Shareholders Approve $71.3 Billion Disney Merger as the Rich Get Richer and Competition Gets Poorer
Charging headlong into a world where a small number of corporations own the vast majority of ideas in perpetuity alongside a small number of wealthy individuals owning the majority of the world's wealth, Fox shareholders approved the merger agreement which includes a $71.3 billion offer from Disney to take over most of 21st Century Fox's assets, Disney announced in a press release today. Additionally, according to the release, Disney stockholders approved the transfer of stock to Fox shareholders.
"Combining the 21CF businesses with Disney and establishing new 'Fox' will unlock significant value for our shareholders," said Rupert Murdoch, Executive Chairman, 21st Century Fox and probably a lizard person. "We are grateful to our shareholders for approving this transaction. I want to thank all of our executives and colleagues for their enormous contributions in building 21st Century Fox over the past decades. With their help, we expect the enlarged Disney and new 'Fox' companies will be pre-eminent in the entertainment and media industries."
"We're incredibly pleased that shareholders of both companies have granted approval for us to move forward, and are confident in our ability to create significant long-term value through this acquisition of Fox's premier assets," said Robert A. Iger, Chairman and Chief Executive Officer, The Walt Disney Company and probably the future President of the United States of America, provided we still have people as presidents ten years from now and not companies, and provided the Earth hasn't been annihilated in a nuclear apocalypse. "We remain grateful to Rupert Murdoch and to the rest of the 21st Century Fox board for entrusting us with the future of these extraordinary businesses, and look forward to welcoming 21st Century Fox's stellar talent to Disney and ultimately integrating our businesses to provide consumers around the world with more appealing content and entertainment options."
Of course, by providing consumers with "more" content and options, what Iger actually means is less, since Disney will now control almost half of the annual box office. Generally, when there is less competition, it results in less options, but Disney is adept at breaking with convention. After all, just look at how they managed to essentially end the concept of "public domain."
"Mean Gene, the first thing you need to do is to tell these people to shut up if you wanna hear what I've got to say," Iger continued, though it was cut from the official press release. "The first thing you've gotta realize, brother, is this right here is the future of entertainment. You can call this the new world order of entertainment, brother."
If you're lucky enough to be a Fox shareholder, here's what you can expect:
Under the Disney Merger Agreement, 21st Century Fox stockholders may elect to receive $38 per share in either cash or shares of New Disney, a new holding company that will become the parent of both Disney and 21st Century Fox (the consideration may be subject to adjustment for certain tax liabilities). The overall mix of consideration paid to 21st Century Fox stockholders will be approximately 50% cash and 50% stock. The stock consideration is subject to a collar, which will ensure that 21st Century Fox stockholders will receive consideration equal to $38 in value if the average Disney stock price at closing is between $93.53 and $114.32. Disney expects to pay a total of about $35.7 billion in cash and issue approximately 343 million New Disney shares to 21st Century Fox stockholders. As a result, current 21st Century Fox stockholders will own a 17-20% stake in New Disney on a pro forma basis.
The press release also touts a "consent decree" from the Department of Justice:
Last month, the U.S. Department of Justice entered into a consent decree with Disney and 21st Century Fox that allows the transaction to proceed, while requiring the sale of the Fox Sports Regional Networks. Completion of the transaction is subject to a number of non-U.S. merger and other regulatory reviews, and other customary closing conditions.
Congratulations to the obscenely wealthy on becoming obscenely wealthier! Congratulations to everyone else on, uh… the X-Men in the Marvel Cinematic Universe?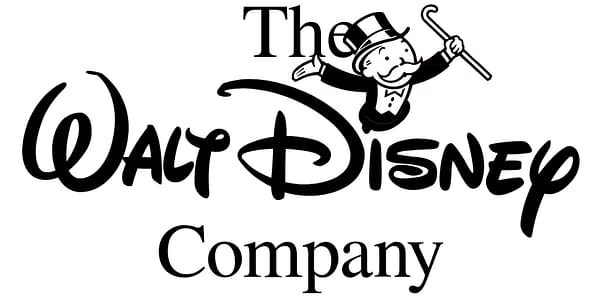 ---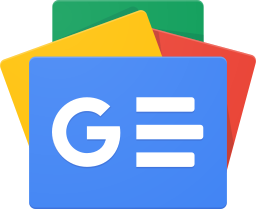 Stay up-to-date and support the site by following Bleeding Cool on Google News today!