Guillermo del Toro Reveals His Vision of "Scary Stories" Was Different
Scary Stories to Tell in the Dark was a surprisingly spooky horror film that catered to both younger audiences and those who grew up with the school library-safe material. While the film was considered a success critically with a solid box office run, filmmaker and Scary Stories producer Guillermo del Toro admits that his initial vision may have differed from the end result.
When recording bonus material content for the home video release of Scary Stories to Tell in the Dark, del Toro states,
"I had a discussion with [director] Andre about the style of the film. He said, 'I want the realistic to be real so that the extraordinary can pop more.' That's exactly the opposite way that I would have done it but I knew the moment he said it he was right."
While there's no doubt that del Toro is known for his distinct visions and bringing them to the big screen, Andre Ovredal essentially brought the film to life in the strongest way possible. The real-life atmosphere and the occasional dispensing of in-your-face horror translated especially well for those newer to horror and those with an appreciation for the genre as well.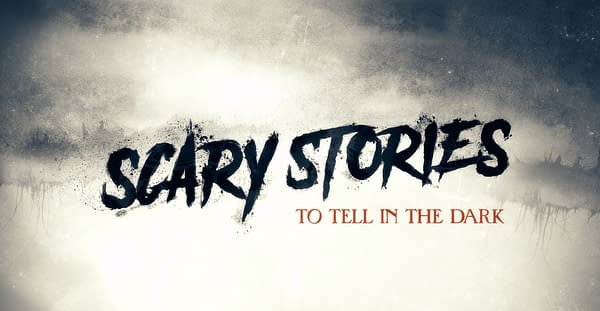 The producer himself acknowledges the recurring theme present in his work, admitting, "In every movie I direct or produce that involves children confronting something terrible, the consequences are very real," del Toro adds, "Fairy tales and horror for me go hand in hand. The more you use them to reflect the real world in which there are consequences is important."
Scary Stories to Tell in the Dark has already proven itself to audiences as a legitimate horror contender that's accessible to all ages and arguably finds a better balance than the recent adaptation of It — which somehow felt younger-skewing with a strong 'R' rating.
Do you think the Scary Stories movie went in the right direction?