The cast of the live-action remake continues to round out. Earlier this month singer Halle Baily was cast in the lead role which caused a stir online and shows that Disney is going in a different direction for this remake. At least aesthetically if nothing else. It appears they are prioritizing the ability the sing above all else and this next bit of casting confirms that. Entertainment Weekly has reported that One Direction member Harry Styles is in talks to join the cast as Prince Eric.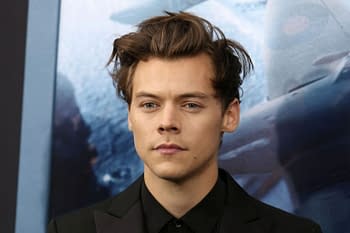 At the moment we know that Rob Marshall is set to return and Melissa McCarthy and Jacob Tremblay are also in talks to join the cast. Since does appear to be actively casting as can assume that shooting will begin sooner rather than later. Perhaps we are looking at a 2021 or 2022 release date.
Enjoyed this article? Share it!