Hey Netflix and Amazon- No Change to The Academy's Streaming Eligibility Rules
It would appear that streaming giant Netflix maintain the ability to have their films be eligible for Oscar consideration, according to a new vote from the Academy.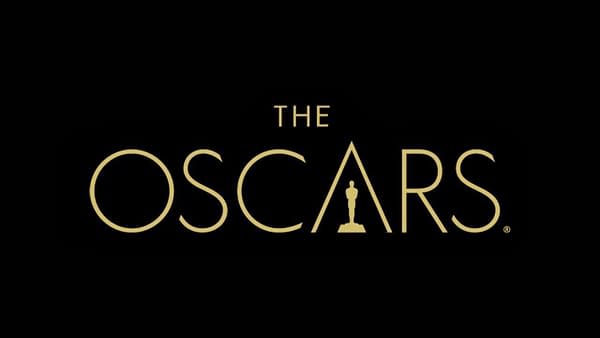 Perhaps you'll recall the big stink raised when Alfonso Cuarón's ROMA, which was released both theatrically and on Netflix, was nominated in all the major categories and won several of them. The Academy voters (and also Steven Spielberg) wanted the powers that be to reevaluate the rules for such a production to be included in the running alongside big studio releases in movie theaters, as Cannes International Film Festival did, but nothing has changed.
The voting body of 54 gathered members chose to instead maintain "Rule Two", which states that a film can be eligible for Oscars if it has a minimum 7-day theatrical run in a L.A. County commercial theater, with a minimum of three screenings for paid admission each of those seven days, and can be released on streaming sites on or after the first day of their theatrical qualifying run.
Academy President John Bailey said in a statement that "We support the theatrical experience as integral to the art of motion pictures, and this weighed heavily in our discussions. Our rules currently require theatrical exhibition, and also allow for a broad selection of films to be submitted for Oscars consideration."
There WERE some changes made however, like enlarging the costume and hair categories to include 5 nominees rather than 3, putting these honors in parity with the other categories. So, good changes. You can read more about those here.