Mad Max universe creator and director George Miller is hard at work on his next feature film, Three Thousand Years of Longing. The title doesn't really give us any ideas as to what the film may be about, but some reports are saying it'll have something to do with genies.
The big news out of this weekend's AMF (American Film Market), at least according to Deadline, is the interest in the global market for Miller's film.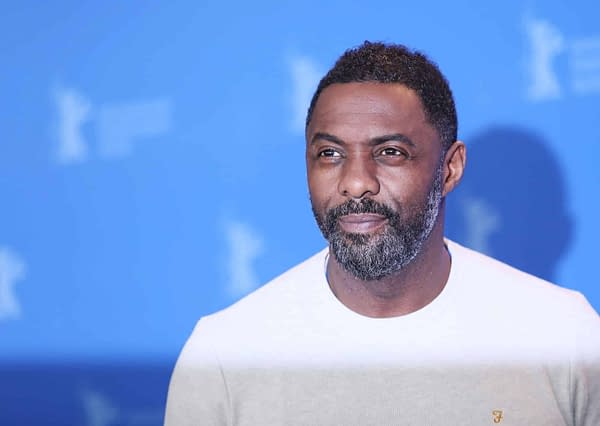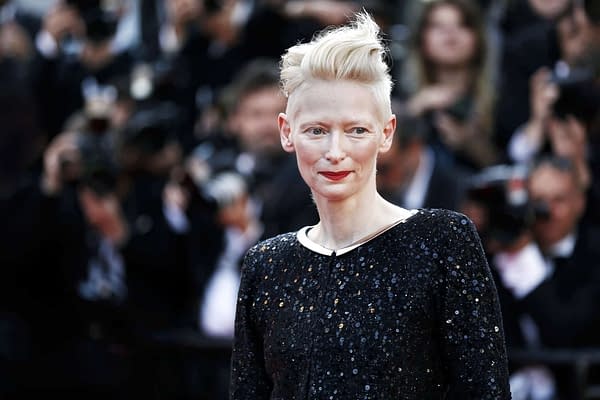 There was also the mention that two very big stars are joining Three Thousand Years of Longing, Idris Elba and Tilda Swinton.
We'll of course let you know when we know more about the film, it's sounding pretty damn epic to us.
Enjoyed this article? Share it!