"Indiana Jones 5": Steven Spielberg Steps Away, James Mangold in Talks to Direct
It looks like Indiana Jones 5 is going to be missing one of its classic components when it rolls into theaters. According to Variety director Steve Spielberg will be stepping away from the project as director but will remain as part of the production as a producer. There are any number of reasons that directors decide to leave projects but the Indiana Jones series is a bit different in that Spielberg has directed all four movies in the franchise. This was not a situation where someone is leaving for creative differences or getting let go but, according to Variety's sources, the decision was Spielberg's "in a desire to pass along Indy's whip to a new generation to bring their perspective to the story." In other words, it appears that Spielberg is looking to pass the torch and it looks like they might have an idea of who is going to take up that torch.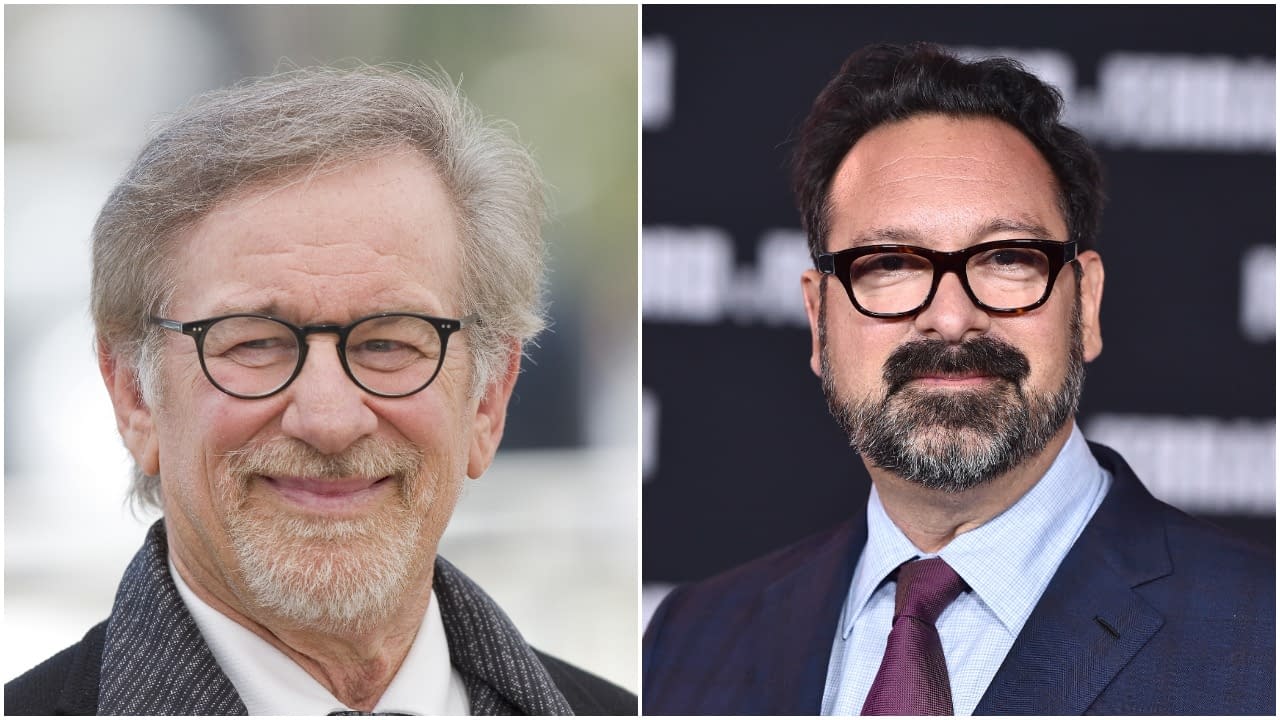 James Mangold is apparently in talks to take over directing duties from Spielberg for Indiana Jones 5. Mangold has just come off an awards run for Ford v Ferarri which took several technical awards at the Oscars this year. He also directed Logan which is considered one of the best X-Men movies in the entire franchise. Mangold knows how to craft complex action scenes while also bringing a ton of heart to his movies. He's a very interesting choice to replace Spielberg but it should be noted that this isn't set in stone just yet.
At the moment, Indiana Jones 5 has a release date of July 9, 2021, but with a director coming on board there is a chance that the movie will miss that release date. They would have to start shooting very soon, the last rumor we heard was in the summer, but that would give Mangold or whoever they bring on no time to do pre-production. The last Indiana Jones movie is proof that the fans out there will reject the movie if they don't like it. Not to mention the fact that there is a very good chance that Harrison Ford won't return for another one it is in the best interest of all involved to take their time and get this one right. No one should be surprised to see Indiana Jones 5 pushed back a third time in light of this news.