Spider-Man: Far From Home has started shooting, but Marvel and Sony haven't announced too many new cast members. Jake Gyllenhaal has been in talks to join the cast as the villain, possibly Mysterio, but that's about it. Deadline is reporting that J.B. Smoove from Curb Your Enthusiasm has joined the cast in an unknown role — though it is being reported as a lead role.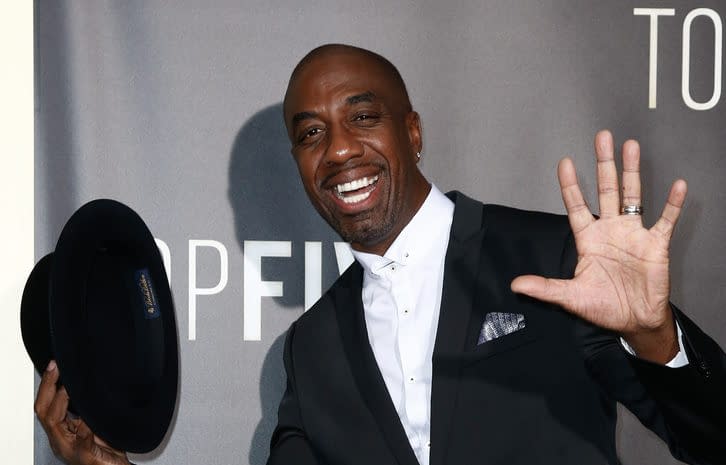 We know that Tom Holland, Zendaya, Marisa Tomei, and Michael Keaton are all expected to return, as is director Jon Watts. We don't know much about the plot so far except that it will get Spider-Man/Peter Parker out of New York City and takes place after Avengers 4. How that is going to work with the ending Avengers: Infinity War we don't know yet, but we can assume that Avengers 4 will set the stage in May 2019.
Spider-Man: Far From Home will be released on July 5th, 2019.
Enjoyed this article? Share it!