After several conflicting reports over the last few days of who would be voicing the iconic blue and white Hedgehog Sonic in the upcoming film, it would appear that James Marsden will be collecting the rings.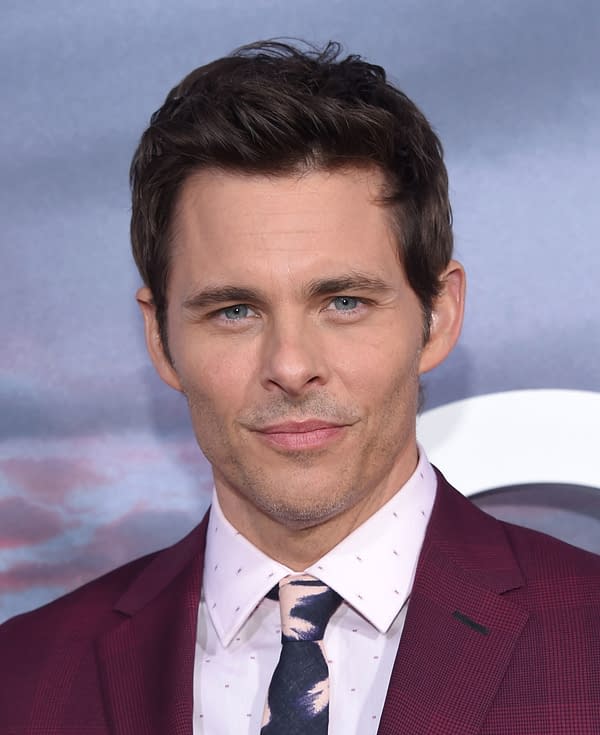 The Hollywood Reporter confirmed this morning that the Westworld star would indeed be voicing Sonic in the scheduled release from Paramount Pictures based on the SEGA character. First introduced to the gaming world in 1991, the character has known life in countless game titles (seriously there are SO MANY), 6 different animated series, and a wide collection of merchandise across the globe.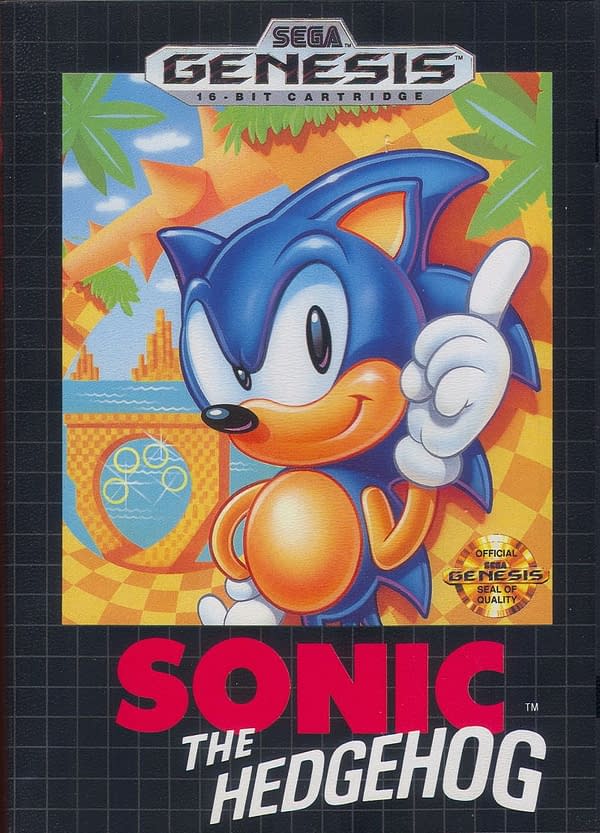 While we don't know what storyline the film will tell, it's probably a safe bet that Tails, Knuckles, and Doctor Eggman Robotnik will make appearances.
Jeff Fowler is directing the picture for Paramount, Deadpool director Tim Miller executive producing along with Toby Ascher, and Neal H. Moritz is producing.  Patrick Casey and Josh Miller wrote the first draft of Sonic, and Oren Uziel wrote the most recent draft.
Sonic The Hedgehog is currently in preproduction, with a scheduled release date of November 15th, 2019 on the books.
Enjoyed this article? Share it!