James Wan to Produce New 'Mortal Kombat' Film
This just in- Aquaman director James Wan will be producing a new film adaptation of Mortal Kombat!
First-time filmmaker Simon McQuoid will direct the new film, as announced by Premier of South Australia Steven Marshall, according to Entertainment Weekly.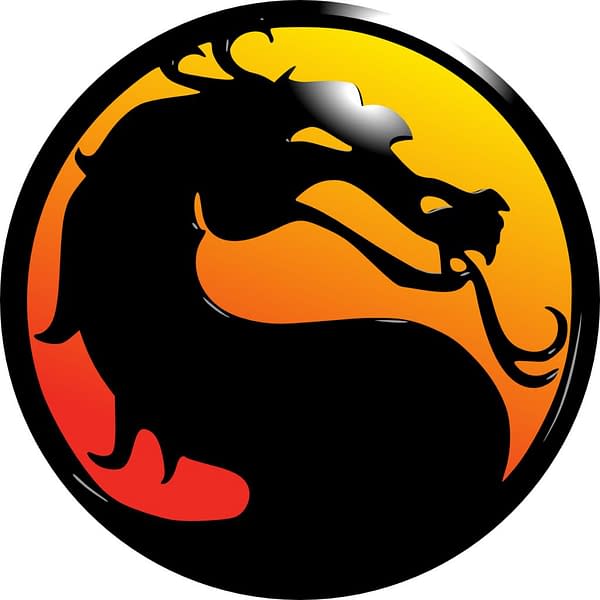 "I'm really happy and excited to be bringing another show back to Australia with Mortal Kombat, especially after having such a great experience filming Aquaman," said Wan in a statement. "Now we get to experience South Australia with its scenic locations and a wealth of artistic talent to work with. It will be perfectly suited for this fantasy-action project."
This story is developing and we'll let you know what else we hear about it.