Jamie Lee Curtis's Little Black Dress from 'True Lies' Sold for $3K
Yesterday during Profiles in History's Icons & Legends of Hollywood auction, a costume worn by Jamie Lee Curtis during True Lies sold.
Specifically, her little black dress from THAT ONE SCENE, where Helen Tasker (Curtis's character) has to "seduce" someone… you know, her husband.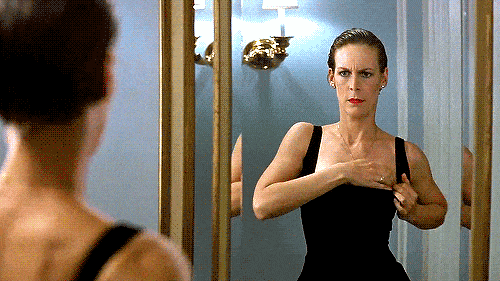 The black velvet garment sold for $3,520 (USD) during day three of the auction.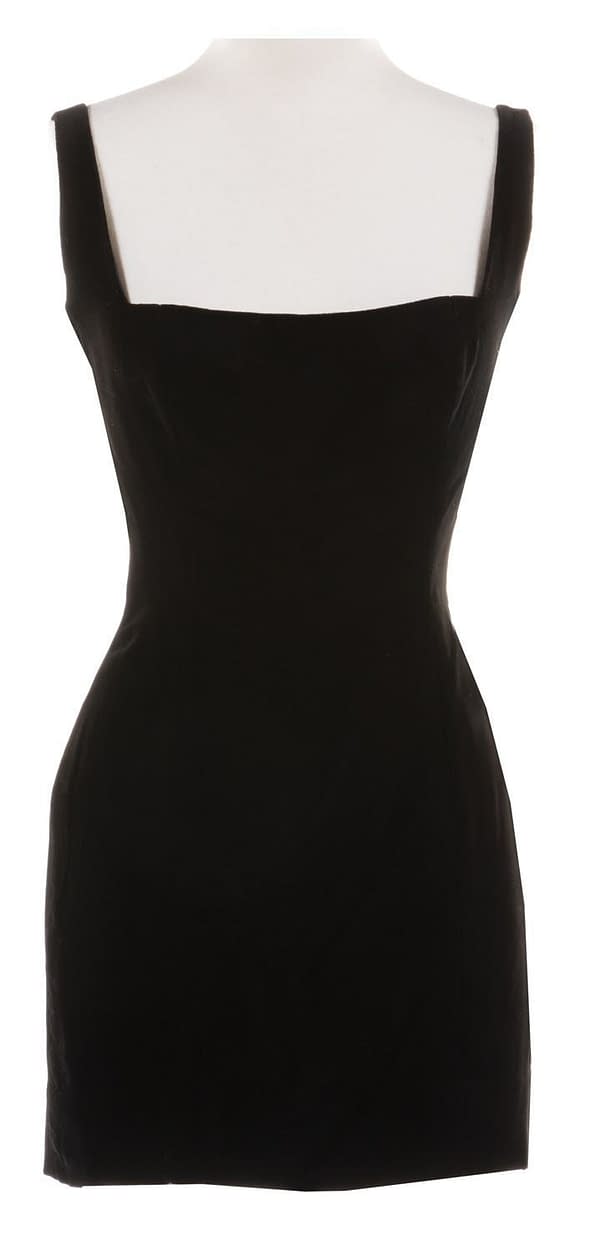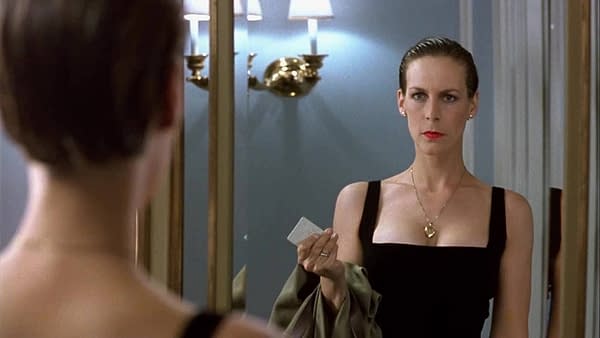 The listing for the item in the auction catalog read:
1578. Jamie Lee Curtis "Helen Tasker" dress from True Lies. (TCF, 1994) Original bespoke black velvet cocktail mini-dress with jewel neckline, spaghetti straps and interior belt hoops for threading bra straps for stability. Zipper back closure. Exhibiting minor wear. Highly visible in the blockbuster movie. In very good to fine condition. $2,000 – $3,000
Today is the last day for this round of auctions; check back for some of the results of the more interesting items across Hollywood history and pop culture.