Posted in: Movies | Tagged: blumhouse, film, horror, jason blum, The Exorcist, Universal Pictures
---
Jason Blum Explains Why The Exorcist Sequel is a High-Stakes Project
Blumhouse CEO Jason Blum is explaining why the upcoming relaunch of The Exorcist might be the biggest project for the studio to date.
---
In October of 2023, the world will be reintroduced to the timeless horror classic The Exorcist, with the return to a fear-inspiring title that's often toted as the perfect genre film. And considering that the upcoming project is being divided into three installments as a joint venture between Blumhouse and Morgan Creek, with distribution agreements by Universal and Peacock for a $400 million price tag, there's a lot of risk riding on the major resurgence of The Exorcist for modern audiences.
Now, the one and only Blumhouse mastermind Jason Blum is revealing how that substantial price tag alters the stakes for all involved.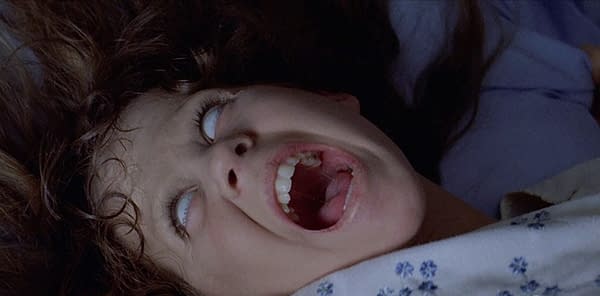 Blumhouse and Universal Pictures are Taking Massive Risks in Nabbing The Exorcist IP
When talking about Blumhouse titles and the upcoming relaunch of the iconic film The Exorcist, the Blumhouse CEO tells IndieWire, "The riskiest movie I have ever made for sure is not out yet. It's The Exorcist. Just because it's so expensive. Usually, the bar to success on everything we do, because it's inexpensive, is incredibly low. For The Exorcist, it's high. It's not high risk for Blumhouse. We've obviously already been paid, but it's high risk for our partners. So when you ask me what the riskiest thing we've ever worked on is, I take that as for us or our financial partners. In the case of The Exorcist, that would be the biggest one because it's a high risk for Universal."
When previously discussing the upcoming sequel to the horror classic in 2021, the upcoming film's new director David Gordon Green offered his excitement for the film's bold new direction, even going as far as expressing interest in its entire planned trilogy event. The Exorcist and Halloween director gushed, "The script's written. And it was a very, entirely different writing process. So we've got a ways to go on that, but we know where we're going [with additional films]. It's a new journey with some familiar characters and some new ones as well."
With a slew of returning characters and well-versed genre creatives attached, The Exorcist could be a major return to a classic property… But we'll just have to wait and see how it all pans out when the film arrives in theaters this October.
---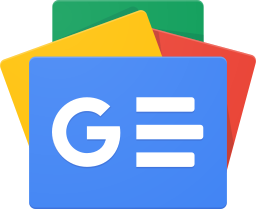 Stay up-to-date and support the site by following Bleeding Cool on Google News today!