Geraldine Viswanathan Responds to 'Ms. Marvel' Fan Casting
Every so often, a fan casting campaign makes the right amount of noise for the right person, and we end up with a pretty spot-on idea planted in the studio's heads. Thats' kind of what happened recently with Geraldine Viswanathan, and the social media campaign to get her cast as Marvel Studios' possible upcoming Ms. Marvel.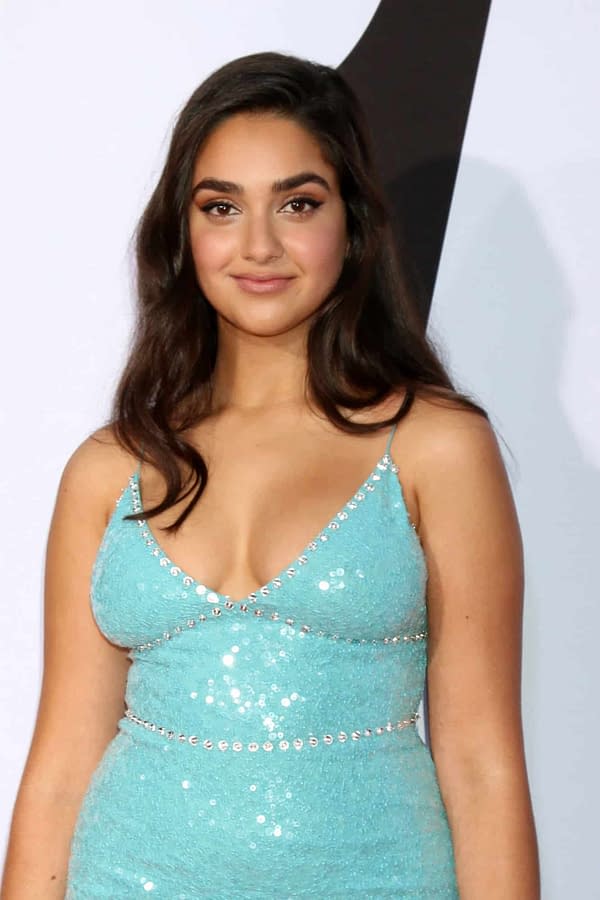 Back in May of 2018, Marvel Studios boss Kevin Feige confirmed there were plans to bring Kamala Khan Ms. Marvel into the MCU at some point post-Captain Marvel:
Captain Marvel is shooting right now [with] Brie Larson. Ms. Marvel, which is another character in the comic books, the Muslim hero who was inspired by Captain Marvel, is definitely, sort of, in the works. We have plans for that once we've introduced Captain Marvel to the world.
Obviously that means we still have some time to wait before we learn anything about a possible Ms. Marvel film at Marvel Studios.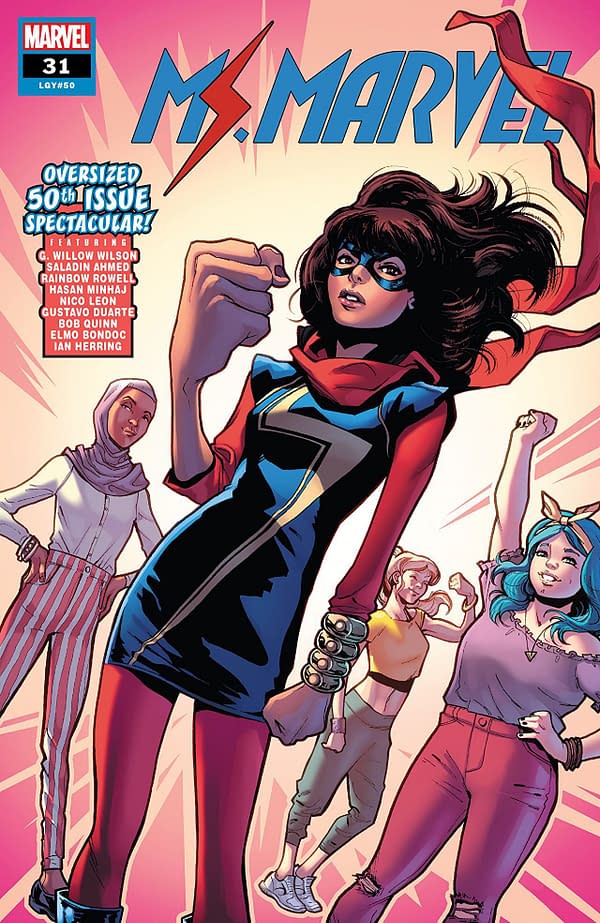 That said, Viswanathan spoke with Variety during a stop by the Sundance Variety Studio today about the fan campaign, and commented on the importance of the character (which she is reportedly a fan of):
"Oh my gosh, I don't know. Yeah, I mean that would be, that would be sweet, but I don't think it's up to me. I think it's up to the community… I think she's such an important character to that community, and I wouldn't want to impose myself on that, so I think I'm just, you know, whatever happens."
Obviously, we'll let you know if we hear anything official about a Ms. Marvel film moving forward. Last we heard, Riz Amed still really wanted to co-write the possible script with Mindy Kailing, and Oscar winner Kumail Nanjiani.
Captain Marvel is set to hit theaters on March 8th 2019.
---
---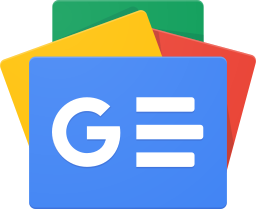 Stay up-to-date and support the site by following Bleeding Cool on Google News today!