Today in "What's happenin on Arrakis"- yet another interesting casting announcement for the upcoming Denis Villeneuve adaptation of Frank Herbert's Dune for Legendary Pictures.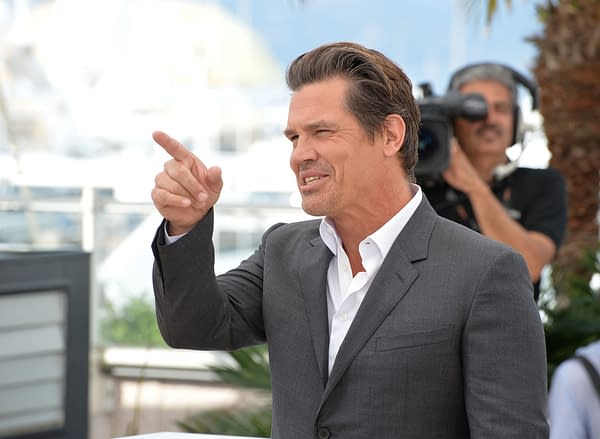 No stranger to Marvel Studios fans, it would appear that Josh Brolin (aka Thanos) is joining Dune to play Atreides man Gurney Halleck, so says The Wrap.
The big question is- DOES HE KNOW HOW TO PLAY THE BALISET?! So far, Villeneuve's Dune has a pretty impressive cast- Chalamet as Paul, Rebecca Ferguson as his mother The Lady Jessica, Oscar Isaac reportedly joining the film as Paul's father Duke Leto Atreides, Stellan Skarsgard as Baron Vladimir Harkonnen, Charlotte Rampling as the Bene Gesserit Reverend Mother Gaius Helen Mohiam, Dave Bautista as the Beast Raban Harkonnen, Javier Bardem as Fremen leader Stilgar, and the most recent casting rumor (that we're still waiting to get confirmed) of Zendaya as Chani.
Cameras are reportedly set to start rolling sometime in March, and we'll let you know what we hear about a likely release date and any other news from Arrakis.
Shai Hulud.
Enjoyed this article? Share it!