"Kill Bill" Could Have Had a Different Bill
It's hard to imagine any actor other than the late David Carradine playing Bill in Quentin Tarantino's Kill Bill. Carradine brought the character to life as a prominently discussed yet subtly shown rival to The Bride, but like any film, you have to have other options — and the director is sharing a few names that were discussed. Tarantino opened up to the ReelBlend podcast and stated:
"I wrote [the character of] Bill for Warren Beatty and it ended up not working out. And then I cast David Carradine, and kind of rewrote it for David Carradine. Bruce [Willis] would have been my third choice… When I read the original version of Kill Bill, it kind of cracks me up now, because it's the Warren Beatty version."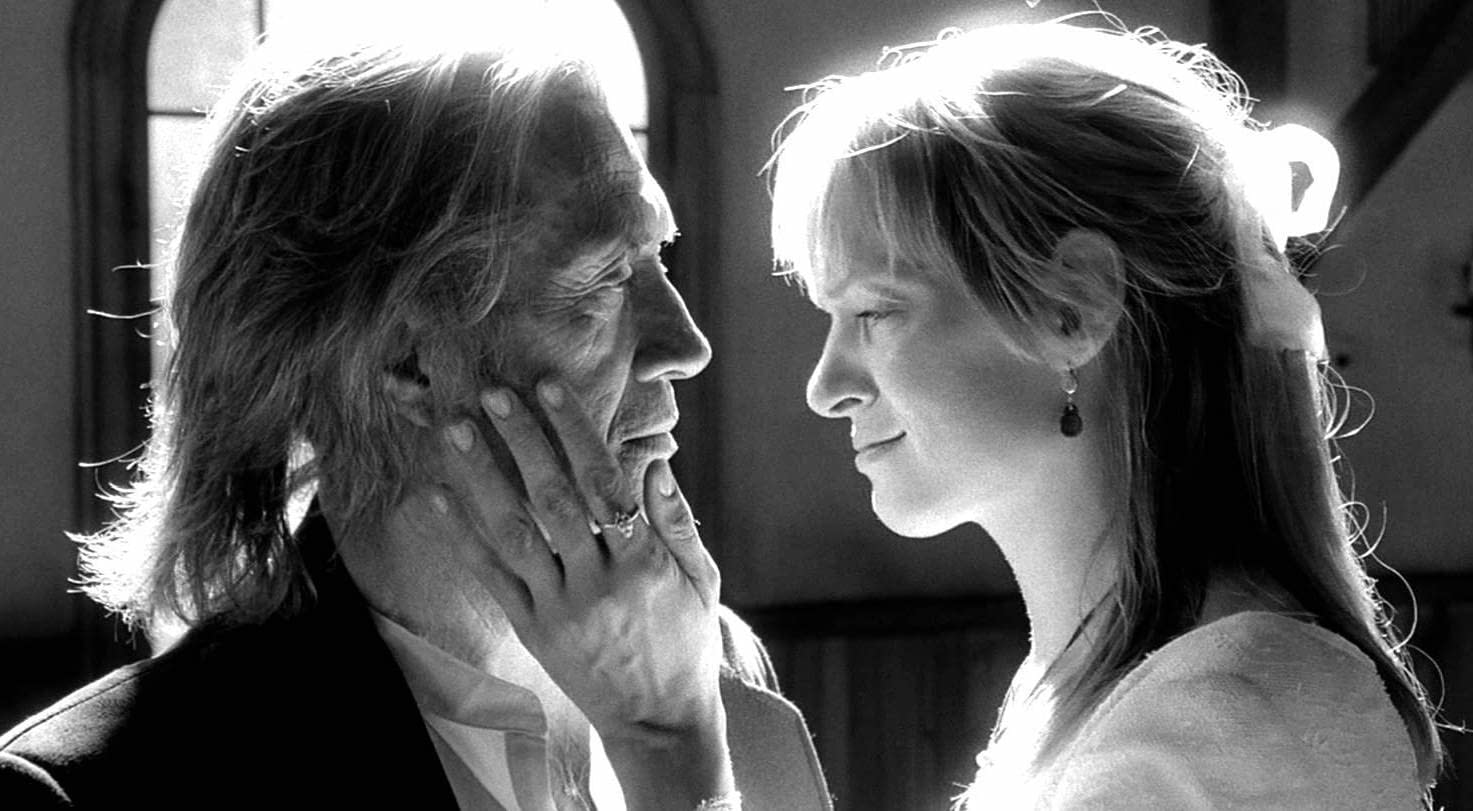 After divulging his possible casting choices for the film, the writer and director explained how that changed the direction for the character, adding:
"When I look at that original version, you know, Bill was a little bit more of an evil James Bond type. Rather than the Bondian villain, he was more like an evil bond. And he kind of had this, he had a Warren Beatty kind of quality about him. And frankly, to tell you the truth, I probably wouldn't have to had rewritten it that much if I had cast Bruce in it. Bruce could have actually played that evil James Bond kind of character and I would have just leaned into his personality maybe just a little bit more. A little less Cristal. A little bit more Coors, all right. A little less champagne, a little more beer."
Clearly, we'll never know what that Warren Beatty version of Kill Bill could have been, but the overall product delivered near perfection as one of Tarantino's best films. With his recent statement about another chapter of Kill Bill in the future, we'll just have to hope that one day we can return to the unique world he created.