It looks like we didn't have to wait long to get a replacement for DeWanda Wise in Captain Marvel. After the announcement that Wise was leaving the production due to scheduling conflicts The Hollywood Reporter is reporting that Lashana Lynch is in final talks to join the superhero production.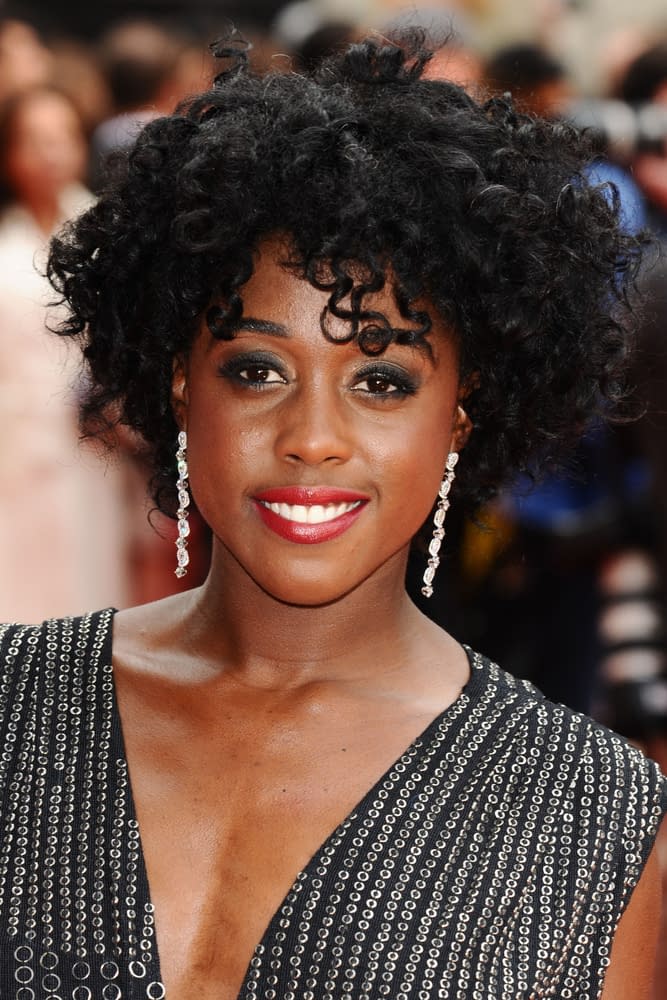 We don't know the role that Lynch would be playing but it has been widely assumed that she would be playing Monica Rambeau a character who was also Captain Marvel at one point. The movie is set in the 90's and we don't know that much about the story aside from that time setting and the fact that it'll somehow involve the shape shifting aliens known as the Skrulls.
Marvel has no comment on the casting.
Captain Marvel, directed by Anna Boden and Ryan Fleck, will also star Brie Larson, Jude Law, Gemma Chan, Samuel L. Jackson. The film is set for release on March 8th, 2019.
Enjoyed this article? Share it!