"Little Monsters": Summer Camp in the Zombie Apocalypse [RED BAND TRAILER]
"Little Monsters" might sound misleading given the "monsters" can either be construed as the little children Miss Caroline (Lupita Nyong'o) cares for or the zombie horde she has to fend off while acting like things are normal in this comedy. Not only does Miss Caroline have to survive with her class intact, but she also has the children's sensibilities in mind to keep to sugarcoat all the carnage around them.
Written and directed by Abe Forsythe (Down Under), Little Monsters offers a similar absurd mix of seriousness and complacency concerning the characters' bleak situation similar to Edgar Wright's 2004 zombie romp Shaun of the Dead.
After a rough breakup, directionless Dave (Alexander England )crashes at his sister's place and spends his days expanding his young nephew's questionable vocabulary. When an opportunity arises to chaperone an upcoming school excursion alongside the charming and enigmatic teacher Miss Caroline, Dave jumps at the chance to impress her. What he wasn't anticipating was Teddy McGiggle, an obnoxious children's television personality who shapes the excursion's activities. What he was expecting even less was a zombie invasion, which unfolds after an experiment at a nearby military base goes awry. Armed only with the resourcefulness of kindergartners, Dave, Miss Caroline and Teddy must work together to keep the monsters at bay and carve a way out with their guts intact.
Little Monsters stars Nyong'o, Alexander England and Josh Gad.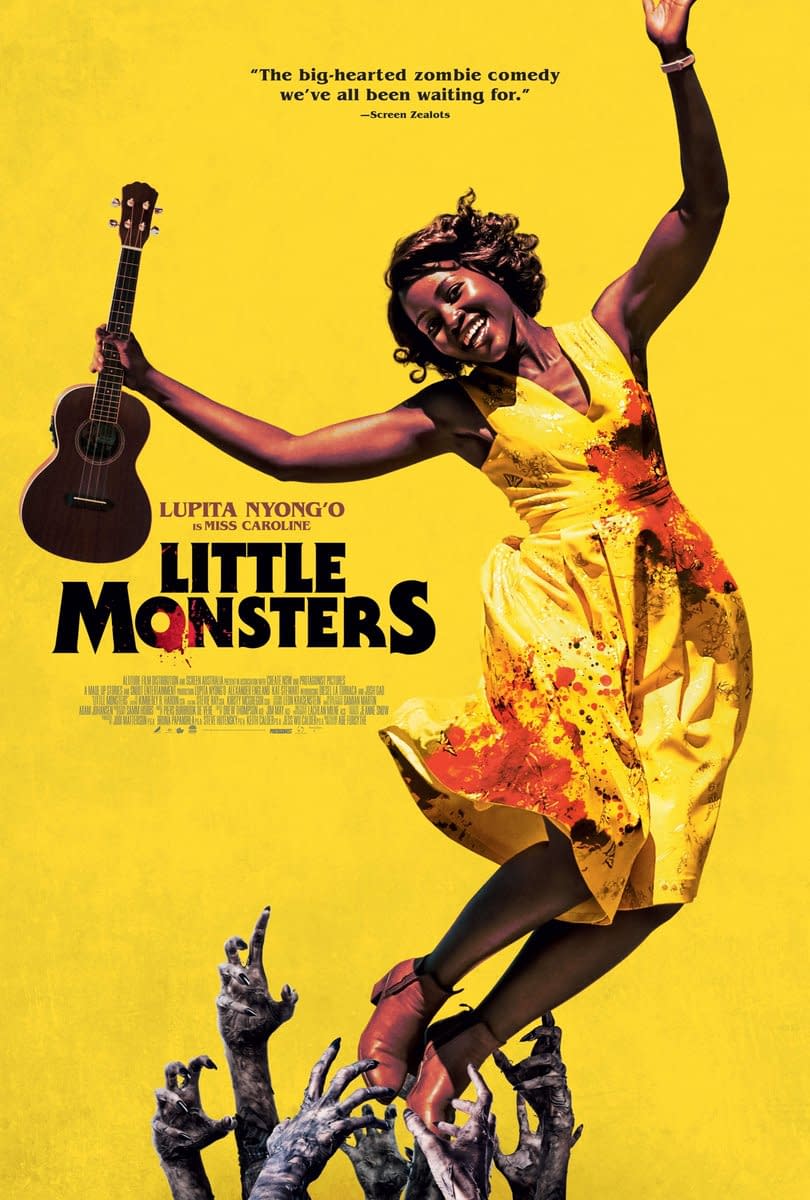 Little Monsters, along with Zombieland: Double Tap, could make for amusing distractions in the otherwise serious horror zombie genre. It also offers a rare opportunity for a non-White character to be the lead in such a film. It's perplexing how we don't see more diverse leads in these films especially since George A. Romero's 1968 original Night of the Living Dead featured an African American lead.
Little Monsters comes to theaters November 15th.
---
---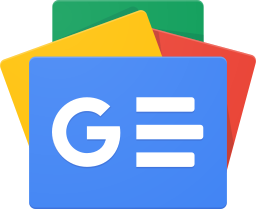 Stay up-to-date and support the site by following Bleeding Cool on Google News today!