Long Beach Mayor Robert Garcia Implores DCEU Fans to Embrace Positivity
Robert Garcia, the DC-loving mayor of Long Beach, CA, has taken to Twitter to urge fans of the DC Extended Universe to embrace a positive attitude when it comes to upcoming DCEU films, despite Warner Bros.'s refusal to release the Snyder Cut. Garcia is an avowed supporter of the Snyder Cut, a mythical version of Justice League that restores Zack Snyder's Vision, which was cut from the film at the behest of Warner Bros after alleged fake feminist Joss Whedon took over directors duties from Snyder following a personal tragedy.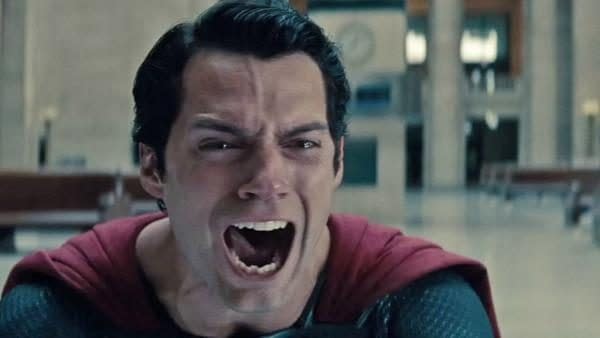 But while Garcia, whose DC fandom once led him to hide a DC Easter egg in a newly constructed Long Beach Civic Center, is clearly a Snyderbrony — the name for hardcore fans of Zack Snyder's DCEU — that doesn't mean he's going to be negative about upcoming DCEU flicks. Hot on the heels of his reelection victory, Garcia has urged DCEU fans to embrace positivity about movies like Aquaman, Shazam, Wonder Woman 2, Birds of Prey, New Gods, Batgirl, and more.
Check out Garcia's tweets below: