Posted in: Disney, Disney XD, Disney+, HISTORY, Movies, Star Wars, TV | Tagged: bleeding cool, cable, disney, episode ix, film, knightfall, lucasfilm, mark hamill, movies, star wars, streaming, television, the force awakens, The History Channel, The Hollywood Reporter, The Last Jedi, tv
---
'Knightfall' – Mark Hamill on Possibility of 'Star Wars' Fatigue: "Yeah, I Think There Is"
If there's anyone who always has the full attention of Star Wars fans, it's Mark Hamill.
Playing franchise protagonist Luke Skywalker through six of the nine films, Hamill's been on both ends of praise and scorn from his debut in the original trilogy to the more controversial sequel trilogy, particularly The Last Jedi. He spoke to The Hollywood Reporter for their "Awards Chatter Podcast" about the abundance of Star Wars content available across TV and film, Solo underachieving at the box office, and his HISTORY series, Knightfall.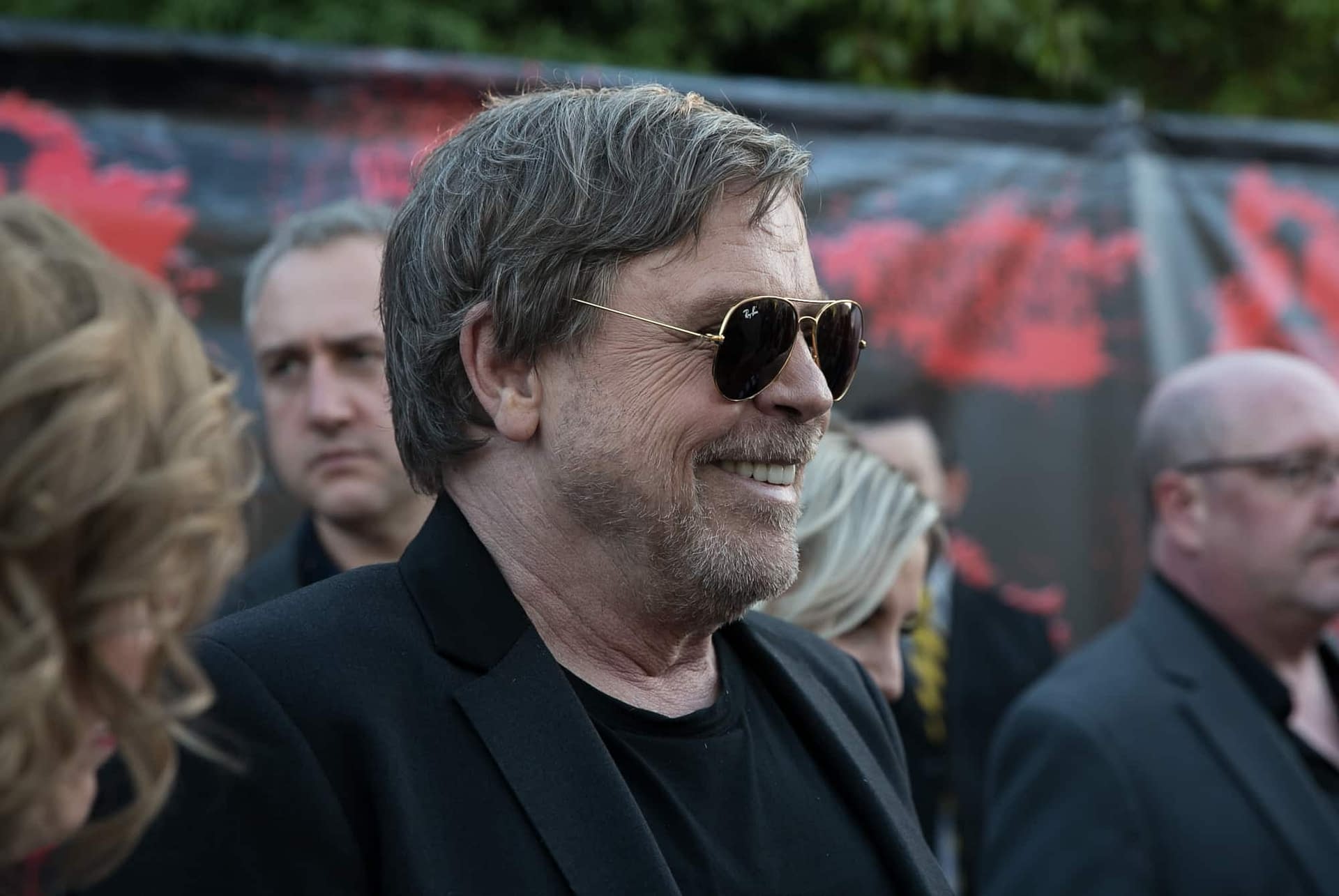 When asked if audiences grow tired from the over stimulation that can come from the Star Wars franchise, Hamill admitted that's definitely a strong possibility:
"Yes. I'm not gonna tell them how to run their business, but is there a possibility of 'Star Wars fatigue'? Yeah, I think there is. I've experienced it, to a certain degree. But they never listen to my ideas anyway, so who needs 'em?"
Among the TV projects, there were several animated series starting with Clone Wars (taking place between Attack of the Clones and Revenge of the Sith (ROTS) within SW chronology), airing on Cartoon Network before being revived for a sixth season on Netflix, and set to finish its run on the Disney+ streaming platform. Taking place between ROTS and A New Hope, the animated series Rebels had four seasons on Disney XD; while Disney XD's Resistance takes place between Return of the Jedi and The Force Awakens.
Disney+ also has two live-action Star Wars universe shows planned for their new streaming service: The Mandalorian, from Jon Favreau and starring Pedro Pascal; and a Rogue One prequel with Diego Luna reprising his 2016 feature film role.
Having made a name for himself over the years as much for his voice acting as physical acting, Hamill was asked if he would appear on any of the shows – and responded with an answer that leaves open a world of possibilities: "Make me an offer."
Hamill WAS willing to offer his favorite Star Wars moment – despite likening choosing to being asked to pick his favorite child:
"I guess I'd probably have to go with Empire [Strikes Back], only because it was so unexpected to have the protagonist be so soundly defeated, losing the hand and the dad Vader, all of it was pretty unexpected. And it was so cerebral: Yoda is such an important addition to the mythology and I thought it was so clever of George, the concept of the Force, so that you could talk about religion and spirituality without making people uncomfortable. So for that alone."
You can catch Hamill on Knightfall season 2 which airs Mondays on the History Channel and in Star Wars: Episode IX, which hits theaters on December 20th of this year.
---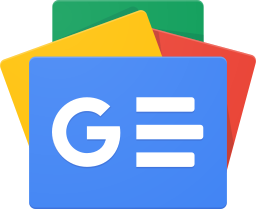 Stay up-to-date and support the site by following Bleeding Cool on Google News today!