Mark Wahlberg in Final Talks to Star in "Uncharted" Movie
Variety reports that Mark Wahlberg is close to returning to the long-gestating Uncharted nearly a decade after he confirmed, live on MTV, that he'd be joining the film as Nathan Drake. At the time in late 2010, with the Uncharted video game series only three years old, David O. Russell was confirmed as director and was finishing up his awards season run for The Fighter. Plans at the time called for the movie to focus on the extended Drake family and their position in the world of art and antiquities dealers. Wahlberg dropped names like Joe Pesci and Robert DeNiro as his potential family members.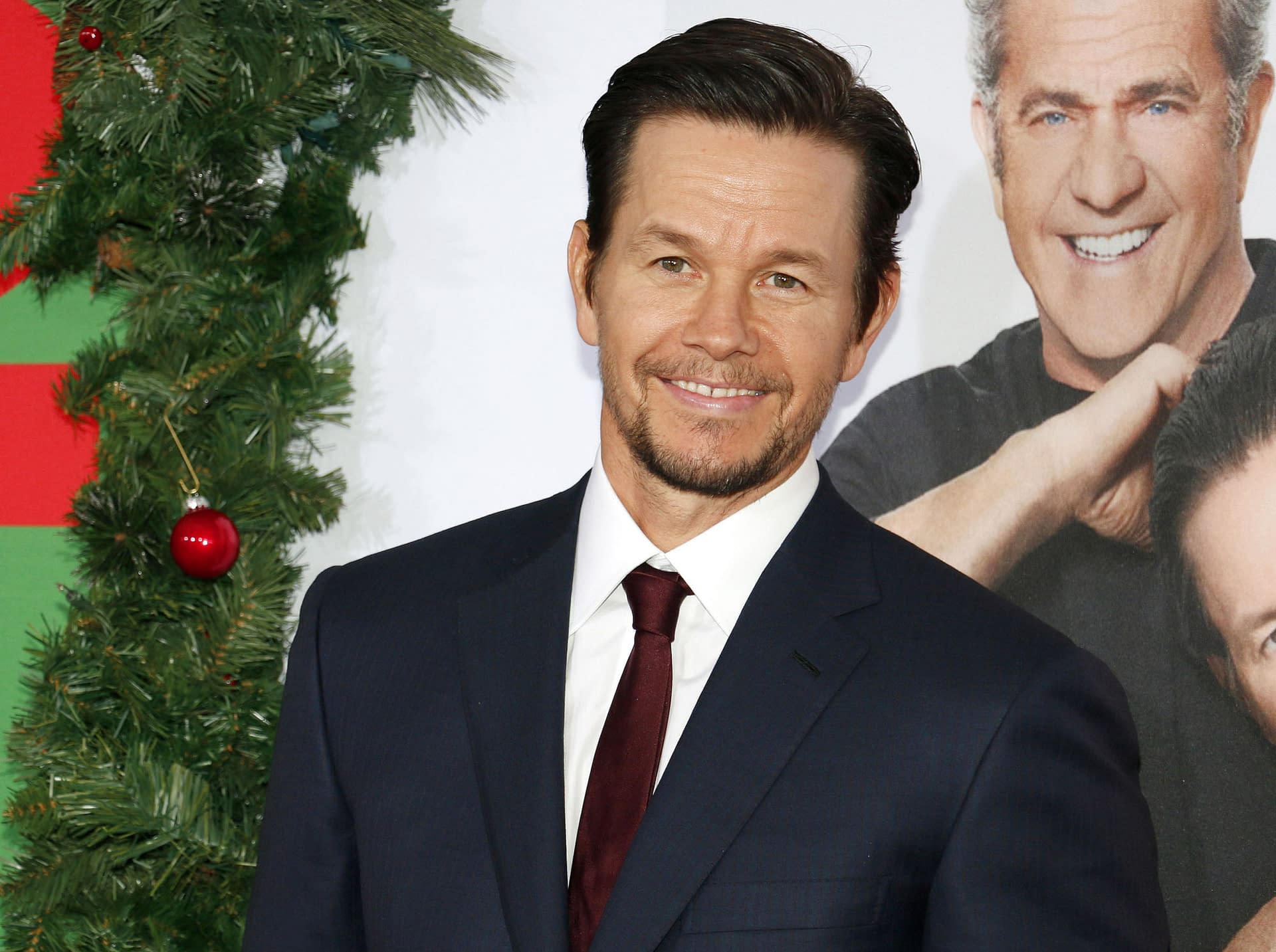 A lot has happened since then.
Russell left Uncharted over creative differences the following year. Columbia Pictures hired a new writer, Neil Burger, to completely rework the script of the previous scribes who had written he Matthew McConaughey vehicle Sahara. Burger was gone a year later, replaced by Marianne Wibberley and Cormac Wibberley. Sony approached Seth Rogan and his writing partner Evan Goldberg to take a crack at the movie but they weren't interested. In 2014, Seth Gordon took over, directing a David Guggenheim script. Mark Boal was then hired to rewrite the Guggenheim script. Wahlberg dropped out and the Nathan Drake role was offered to Chris Pratt, who passed.
Next, Sony now announced in 2015 that Joe Carnahan would script a Shawn Levy-produced version for release in 2017. By 2017, the Carnahan Uncharted script was gone and he was replaced by writers Art Marcum, Matt Holloway, and Rafe Judkins with current MCU Spider-Man Tom Holland joining to play a substantially younger version of Nathan Drake.
In January of this year, Dan Trachtenberg joined the project. The 10 Cloverfield Lane director left the project in August of 2019.
This most recent iteration is being directed by Bumblebee helmer Travis Knight with the Marcum-Holloway-Judkins script still being used. Since this version is a story about a young Nathan Drake's origins, Wahlberg will join in the role of Drake's father figure and mentor, Victor "Sully" Sullivan. This iteration is currently scheduled for release on December 18, 2020, placing it squarely in the holiday movie season and releasing opposite the Steven Spielberg production of West Side Story, Denis Villeneuve's Dune, and Coming to America 2.