"Mission: Impossible": Pom Klementieff Cast in 7th and 8th Films
Director Christopher McQuarrie recruited Guardians of the Galaxy Vol 2 star Pom Klementieff for the seventh and eighth Mission: Impossible films. McQuarrie made the announcement via social media on Instagram with the inquiry, "How do you say femme fatale in French? #MI78".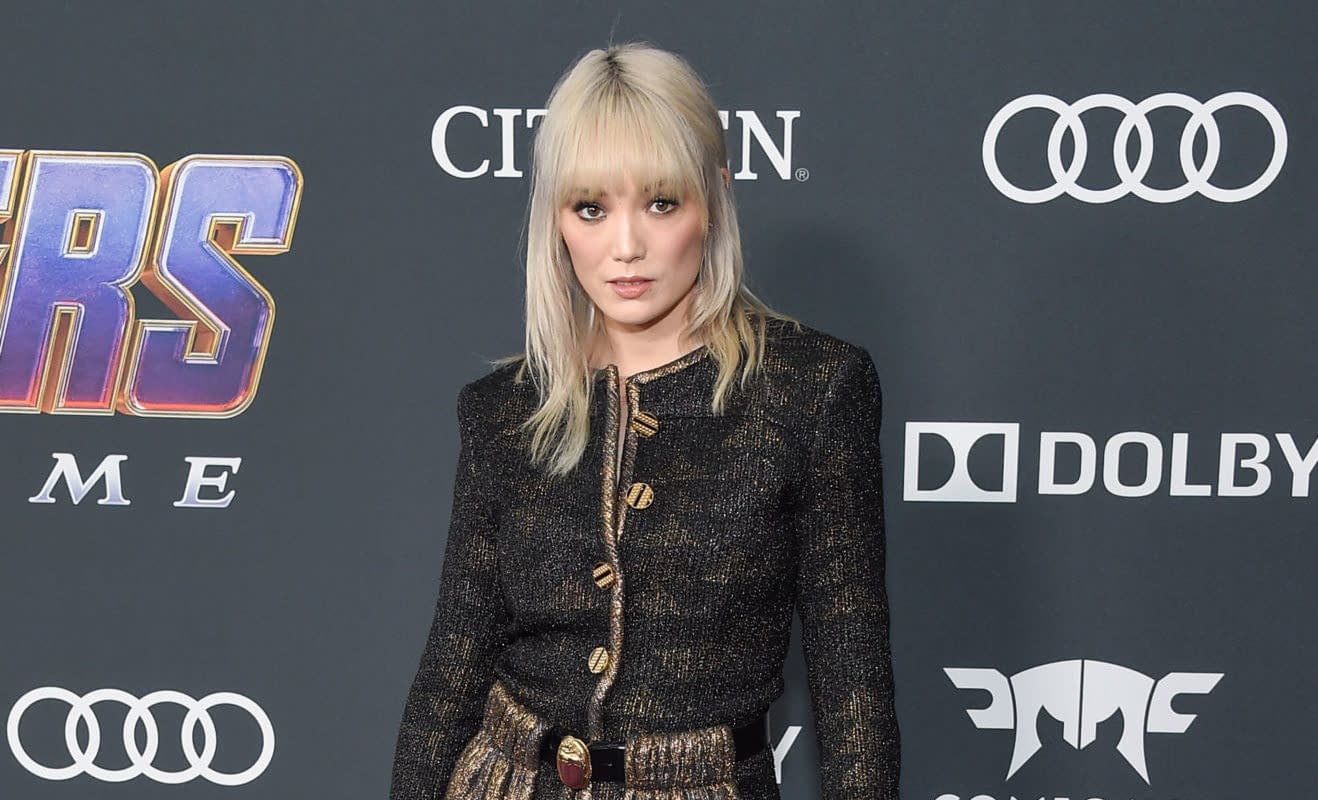 Klementieff accepted the mission.
Other MCU Actors in Mission: Impossible
Klementieff played the empath Mantis through three MCU films including Guardians of the Galaxy Vol 2, Avengers: Infinity War, and Avengers: Endgame. She's not the first Marvel Cinematic Universe actor cast for the Mission: Impossible franchise. McQuarrie also announced Hayley Atwell's casting via Instagram for the next two films. The Peggy Carter actor, like Klementieff, responded to McQuarrie via Instagram. Jeremy Renner, who plays Hawkeye/Clint Barton in the MCU, was in Mission: Impossible – Ghost Protocol (2011).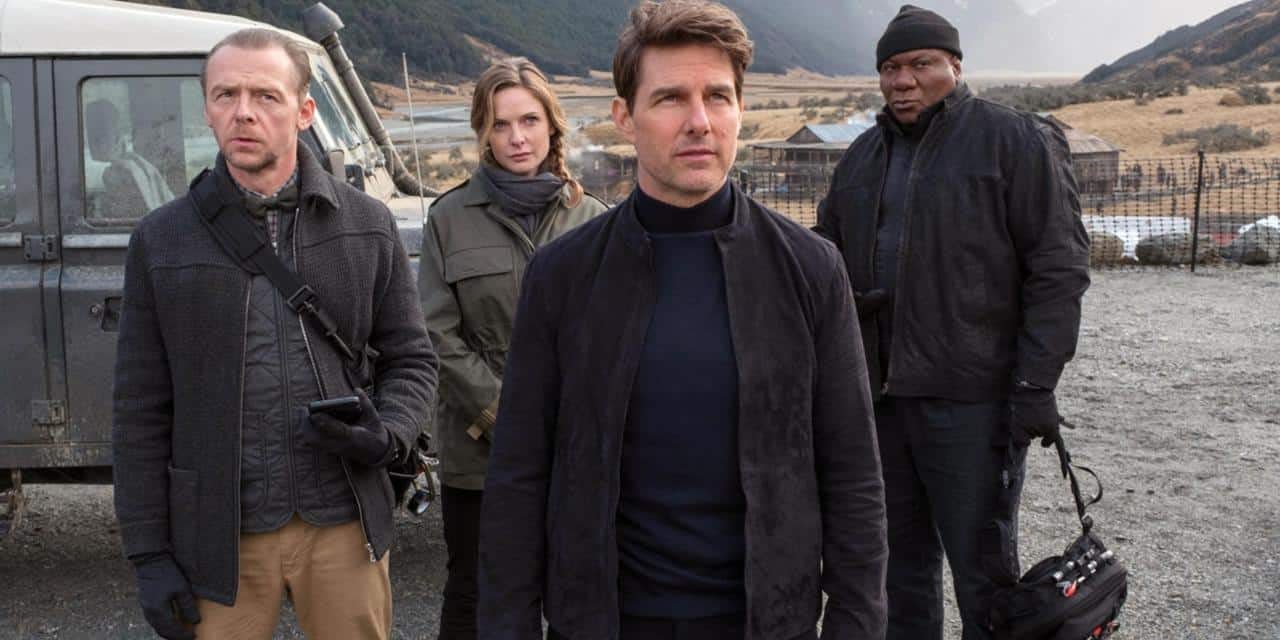 The franchise grossed a combined $3.58 billion globally at the box office across six films. Mission: Impossible – Fallout (2018) grossed $787 million globally and $220 million domestically, both franchise highs. Only franchise star Tom Cruise and Rebecca Ferguson are confirmed for MI 7. Ving Rhames is the only other actor to appear in all the films.
Klementieff was in the latest season of the critically-acclaimed Netflix series Black Mirror. She played a female avatar of a video game fighter. She lent her voice to the latest animated film adaptation of The Addams Family for MGM currently in theaters. She's in the upcoming A.I. Tales, slated for an early December digital release, and Uncut Gems with Adam Sandler for A24 in theaters December 25th. Currently filming Thunder Force for Netflix, she makes her return as Mantis for Marvel's Guardians of the Galaxy Vol. 3.
Are there any other Marvel actors you hope shows up in the next Mission: Impossible film? Paramount scheduled MI 7 for tentative release on July 23, 2021, and MI 8 for August 5, 2022.