Well this is an interesting combination. It doesn't matter how many times a video game adaptation bombs at the box office, critically, or both someone is just going to keep trying. This was not the series we pegged for an adaptation next but here we are; according to Variety Constantin Film's has signed Paul W.S. Anderson to direct a Monster Hunter movie starring Milla Jovovich. The movie has a reported budget of $60 million dollars and is set to start shooting this September.
"Monster Hunter" will shoot in South Africa, in and around Cape Town. "The crews are great there and, at least for a European company, it's easy to get there: Same time zone, overnight flights. We are very much in a comfort zone of production," said Martin Moszkowicz Chairman of the Executive Board of Constantin Film.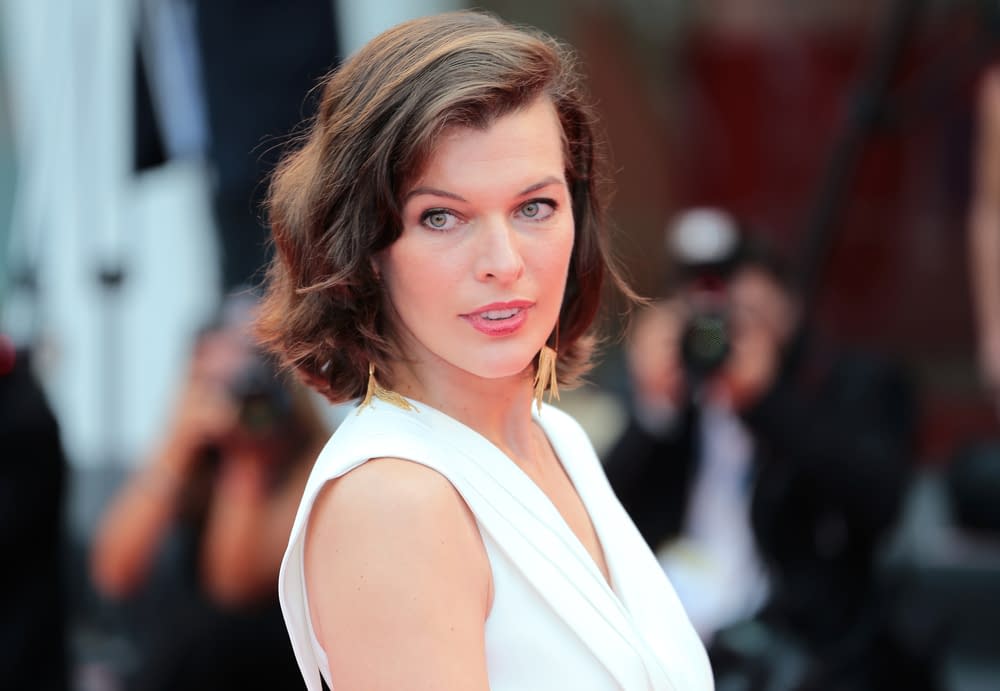 Anderson and Jovovich both helped bring the Resident Evil series to life which, while accumulating a lot of money, never garnered any critical praise. Constantin is the one who brought us that series so it stands to reason that they would want to do it again.
"Paul has proven over and over he does stylish movies. It's one of his big strong points. He can make a movie look good, is very much into visuals," he added.
And by make the magic strike twice we mean that literally. This is yet another movie based on a game by Capcom that Constantin is looking to turn into another massive franchise.
"Monster Hunter" is envisioned as a film series: "We are in the business of brand creation," Moszkowicz said.
Just because they have their sites on a new franchise that doesn't mean that Constantin is abandoning their plans to reboot the Resident Evil series.
Regarding a "Resident Evil" reboot, Constantin is "still working on it creatively," Moszkowicz said, adding that one option could be a TV series. "For us, the main thing is to get it right creatively so people don't think it's more of the same. That's what it's all about these days, a fresh, different approach."
However, just because Anderson is working on the Monter Hunter series and with Constantin again doesn't mean he's returning to Resident Evil.
"He did six movies, earning $1.2 billion, 10 years of work; he felt it was time to move on," said Moszkowicz.
Enjoyed this article? Share it!