Morbius Star Adria Arjona Says the Movie Will Be "Cool and Edgy"
It's only been a week since production on Morbius started and people are already asking plenty of questions about the movie. The big one being why Sony decided to bring this particular character to life but also about casting and what we can expect from the movie. It's still a little early to get anything definitive but the various cast members are starting to mention the movie to the press in very vague terms. Black Film got the chance to speak to Adria Arjona who is rumored to play the love interest of Jared Leto's Morbius.
"I'm leaving for the set after the (Triple Frontier) premiere. I'm getting on a plane and working all day Monday. I love comic books and I love my little brother. I'm trying to get sister points in every way that I can. I love the story of Dr. Morbius. I think it's cool and edgy and interesting. That's all I can really say."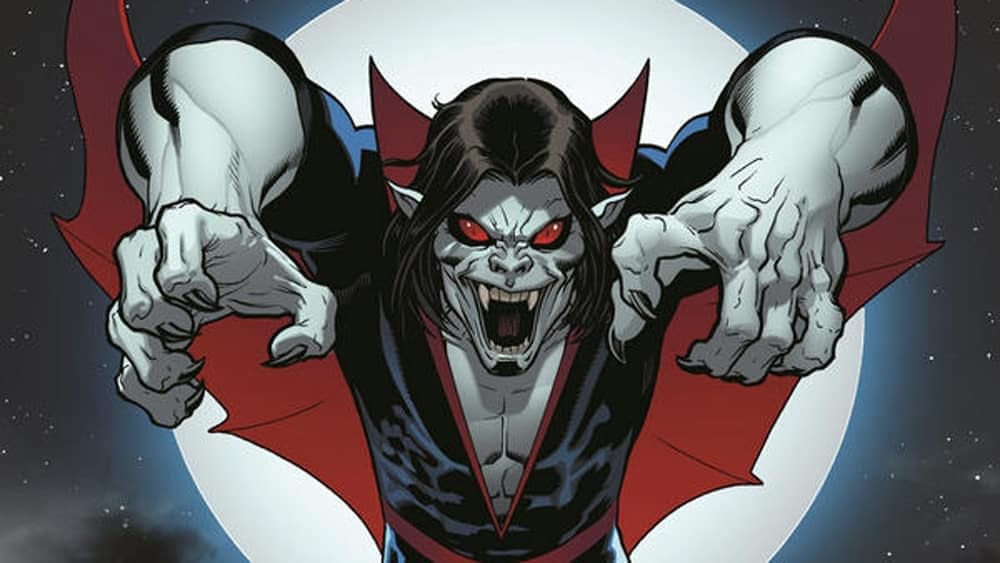 That isn't a whole lot to go on but it's going to be, well, interesting to see how this one turns out. Sony must have a good reason for pushing this movie out instead of something like Kraven or the rumored Silk movie. It still feels like Sony very much thinks it's still the '90s but the box office of Venom seems to prove there is an audience for that era of comics. Whether there is an audience for this? We'll have to see.
Summary: Biochemist Michael Morbius tries to cure himself of a rare blood disease, but he inadvertently infects himself with a form of vampirism instead.
Morbius, directed by Daniel Espinosa, stars Jared Leto, Adria Arjona, Matt Smith, and Jared Harris. It will be released on July 31, 2020.