New Blade Runner 2049 TV Spot Shows Off More Stunning Visuals
As the fall rolls in, it's time for a bunch of big releases to come out. That means it's also time to start seeing a bunch of TV spots for some of the big fall movies. One of those big fall movies is Blade Runner 2049. We don't know much about this project, as the marketing has been doing a good job of keeping major plot points hidden.
It looks like every single frame of this movie could be displayed as a work of art. The visuals here are just beyond stunning, and if there isn't some award recognition for these visuals, then there is no justice in this world. Director Denis Villeneuve said at Comic-Con International that he wanted to do this project because he "didn't want somebody else to f*ck it up." Villeneuve always seems to put a lot of thought and passion into his projects. If you're on the fence about this movie, go see Prisoners, Sicario, and Arrival, and you'll see why movie nerds are excited about this one — beyond franchise recognition.
Summary: Thirty years after the events of the first film, a new blade runner, LAPD Officer K (Ryan Gosling), unearths a long-buried secret that has the potential to plunge what's left of society into chaos. K's discovery leads him on a quest to find Rick Deckard (Harrison Ford), a former LAPD blade runner who has been missing for 30 years.
Blade Runner 2049, directed by Denis Villeneuve, stars Harrison Ford, Ryan Gosling, Ana de Armas, Robin Wright, and Jared Leto. It will be released on October 6th.
---
---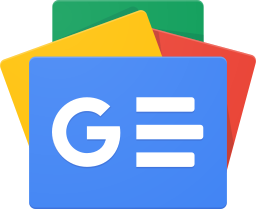 Stay up-to-date and support the site by following Bleeding Cool on Google News today!