This Possible Plot Synopsis For Jumanji Sounds Pretty Weird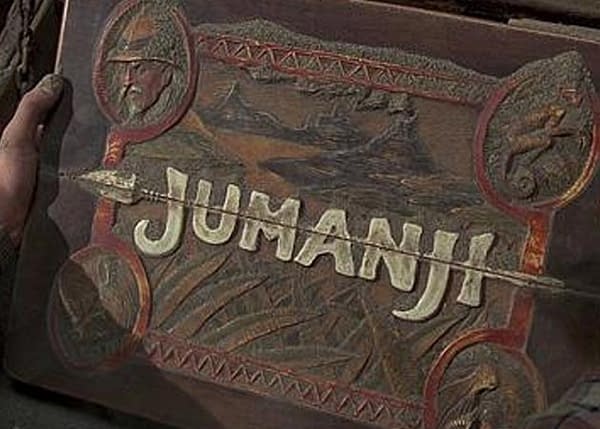 Jumanji has been making a lot of noise in the last few days, thanks to the film going into production. It seems that the stars on the film seem pretty intent on sharing the film making process, with official images and videos from the set hitting.
This next bit of news comes from somewhere else though. Mashable's Senior Film Writer Jeff Sneider, who has a decent track record with this stuff, tweeted this out as a possible synopsis for the film.
Further than that, it seems there might be some weird changes to the kids too. For example, word is that Jack Black is an Avatar for a girl player in the real world.
This is certainly messing with the Jumanji 'lore' (as far as Jumanji has a lore), but done right, this could be a pretty silly family romp. Colour me intrigued.