RanKING: From "Doctor Sleep" to "It, Chapter 2"– The Best to Worst of Stephen King Adaptations 2019
2019 has been quite a year for Stephen King, but most years have been for decades now. The prolific and celebrated author has given us so much, and in 2019 we saw four major adaptations of King's work hit the silver screen. Now with Doctor Sleep in theaters, we can finally give you the definitive ranking of where each of them lie. Let's go worst to first:
4. IT, Chapter 2
You know what was great about IT, Chapter 1? It updated and adapted the material from King's book, leaving some of the weirder and more distasteful stuff out. You know what wasn't great about IT, Chapter 2? That it didn't do any of that.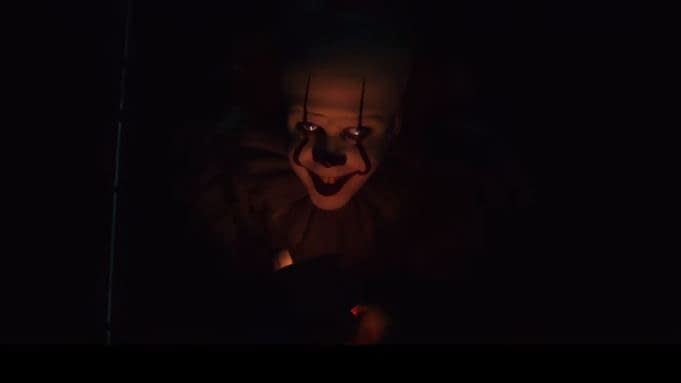 Overly long and self-indulgent (right down to the cameo from King himself, almost winking at the audience) it wasted a lot of the talents of its amazing cast. We won't say a bad word about Jessica Chastain, Bill Hader, or James McAvoy here, but their performances didn't gel the same way it did with the kids.
Also, maybe don't start your film with a violent hate crime against a gay man that is an all-too-real experience for too many. And this isn't about trigger warnings or safe spaces or whatever– it's a simple misunderstanding of the horrors of the source material. Pennywise the Clown terrorizes people and incites horrible acts of violence, yes. So we should've opened with something that felt outside the norm and supernatural, rather than the real danger LGBTQ folks face every day.
For all those reasons, and also for being boring in a lot of places, this goes at the bottom of the list. You'll float, too.
3. Pet Sematary
This somewhat uninspired but serviceable remake sort of just came and went at both the box office and in the cultural zeitgeist. And while it delivers some good scares, it never really tread any new ground or had much more to add to the cultural conversation other than "Sometimes dead is better." I said as much after seeing it premiere at SXSW earlier this year.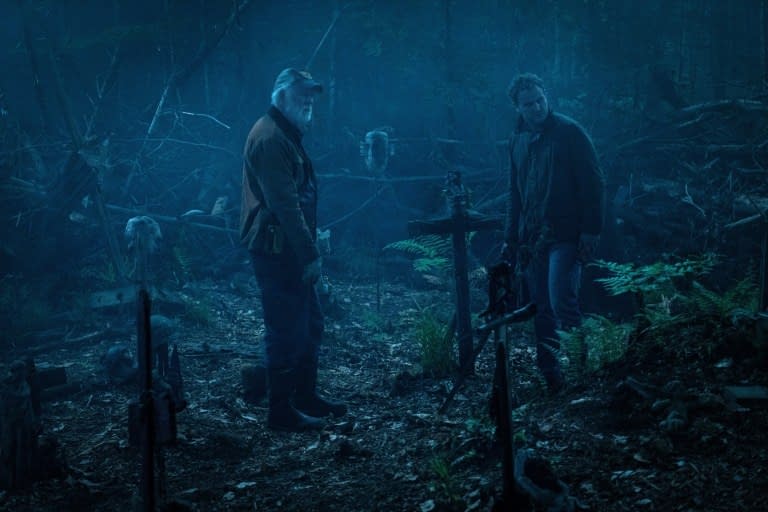 The film checks off a lot of boxes of typical King tropes: creepy kid, check. Supernatural horror, check. Fetishization of Native American culture, check. Creepy animal, check. Adults going crazy, check. Of course, remaking a 30+ year old film and novel will do that, as ideas that may have at one time been fresh and original have now become so expected and normal to modern audiences that it now feels tropey and old hat.
The other nice thing Pet Sematary had going for it was it was actually sort of funny. There are some good jokes in here, and both John Lithgow and Jason Clarke are able to show off their comedy chops to help break the tension between jump scares.
Still, this doesn't feel that new or original. And when something like Midsommar (or even our top 2 on this list) follow you up, you better bring your A-game. This is fine, but it's not anything new or spectacular. Sometimes un-remade is better?
2. In the Tall Grass
Based on the novella King co-wrote with his son Joe Hill, In the Tall Grass hit Netflix a few weeks ago. But before that, I got a chance to see it on a big screen as part of Fantastic Fest, which certainly improved the experience. If you do watch this on your tv at home, I hope you have a surround sound system so you can hear the weird voices coming from different directions in the grass and are either watching at night or on a television with the darkest of darks so you can see everything happening in the pale moonlight.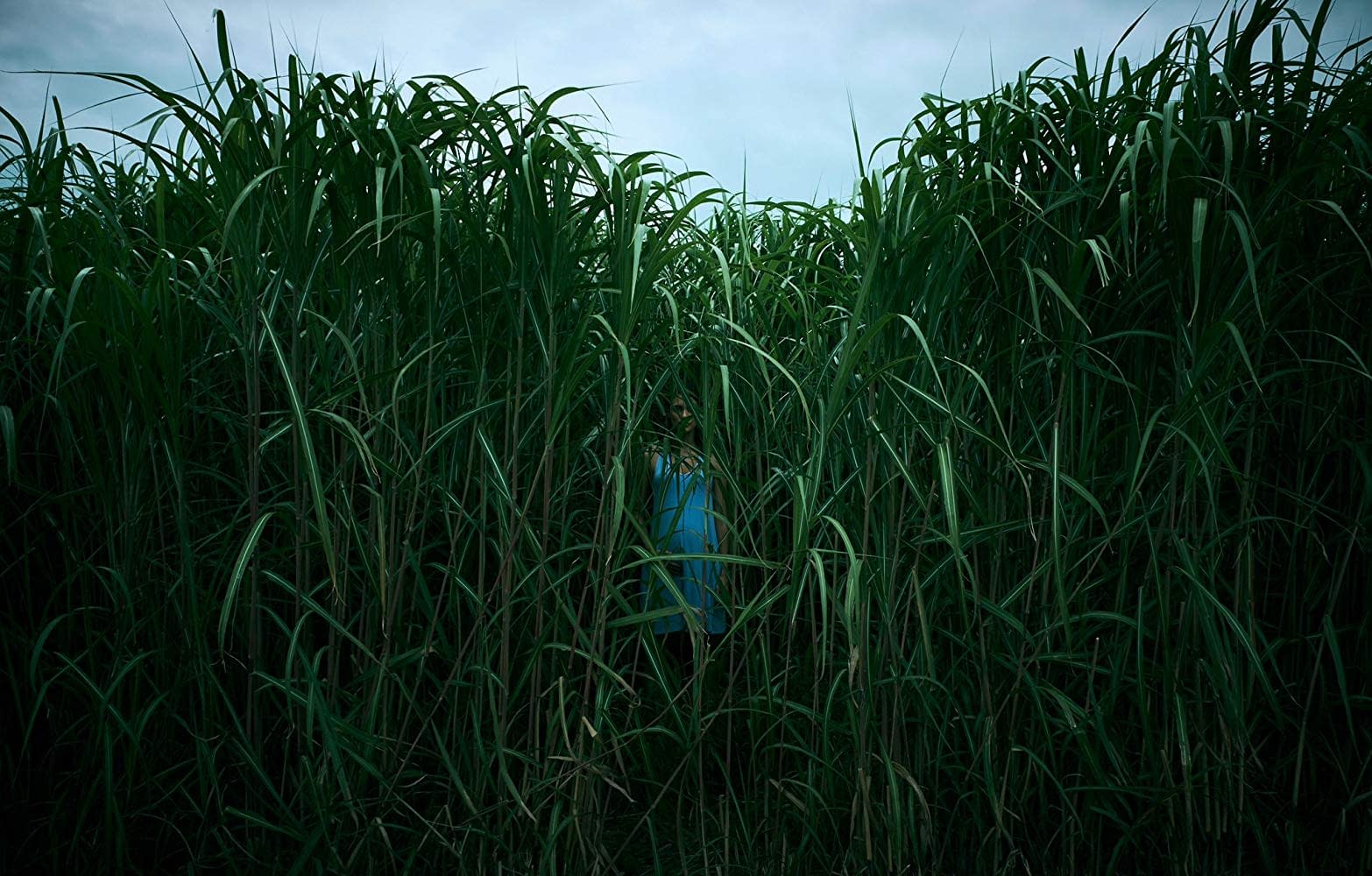 The premise is deceptively simple: a brother and sister walk into a field of tall grass after hearing a boy yelling for help and that he can't find his way out. Once inside, they also find themselves trapped. And as they encounter the boy (creepy kid, check) Tobin and his parents, you find out there's a lot more going on in this field.
On one hand, it's pretty basic: it plays on the fears and disorientation that can easily occur in a field like this, or a corn maze. Anyone who has ever experienced this can attest to it firsthand (I hate corn mazes for this reason). It's primal.
But there's also a lot more going on here. Is it bending realities? Time travel? The movie never fully explains its magic, nor does it need to. Oftentimes King is best understood by taking him not too literally. Oh, and there's also fetishization of Native American culture (check) and adults going crazy (check) in a pitch-perfect performance by Patrick Wilson. And for fans of time travel, there's a bootstrap paradox. Actually, there's several of them. It's fun. It's on Netflix. So chill and check it out or something?
1. Doctor Sleep
And this is the big daddy of them all. I was not expecting much from this film, a continuation of Danny Torrance's story from The Shining from the novel of the same name. But there is so much going on in this movie. And while Ewan McGregor does great work as Danny, the best performance in the film (and perhaps the best on-screen villain of the year) goes to Rebecca Ferguson as Rose the Hat.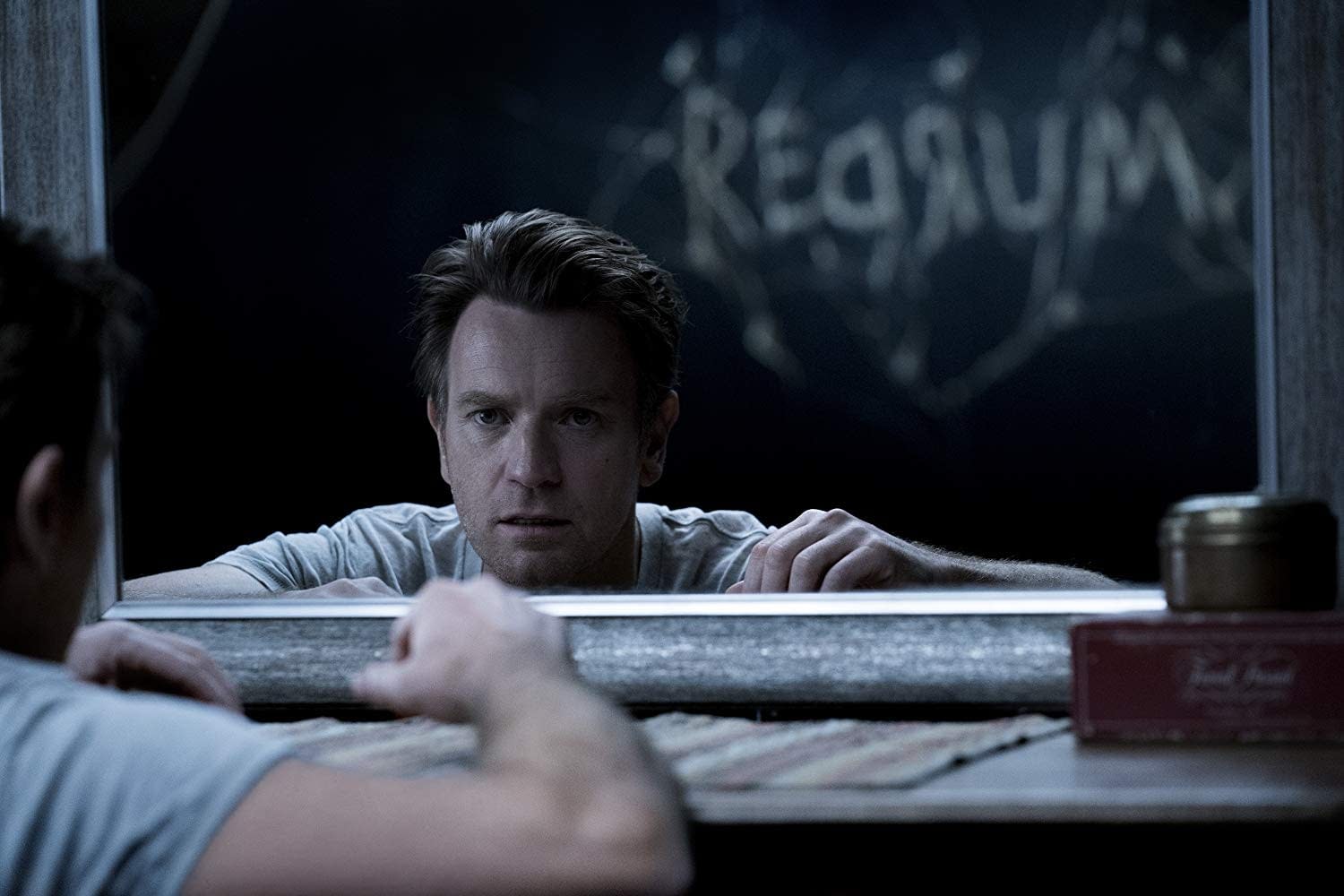 Great movies have great villains. Rose the Hat is a great villain. Seriously, if I don't see a bunch of Rose the Hat cosplays at my next few cons, y'all are doing it wrong. I'll say it: she's better than Randall Flagg, and certainly better than whatever that phoned-in performance Matthew McConaughey did for The Dark Tower was.
It's almost too simple to call this a love letter to Kubrick's The Shining (an adaptation that King notoriously disliked), but you can see the joy as director Mike Flanagan gets to play around in a sandbox that he obviously loves– a trick Spielberg pulled off last year in Ready Player One as well.
I have always had mixed feelings on The Shining. It's a monster of a film because Kubrick is a meticulous monster of a director, but it has always been a movie more interesting to discuss than watch for me. Doctor Sleep is the opposite. It's a lot of fun to watch, and (bonus!) a ton of fun to discuss. There are easter eggs and homages galore here, so this is definitely something to go see with friends and then spend hours dissecting.
It's a beautiful rumination on intergenerational trauma caused by alcoholism, abuse, and violence. It's a spectacular supernatural thriller. It checks all the King trope boxes, but it also feels fresh and newly relevant. It's also about healing wounds and facing fears– and doing it with friends.
Doctor Sleep is not only the best Stephen King adaptation of 2019, but it's also one of the best of all time. So move over, Shining and Shawshank.