Would you have wanted to see Rob Lowe as serial killer Ted Bundy? He apparently was offered the role "many times", but wasn't interested.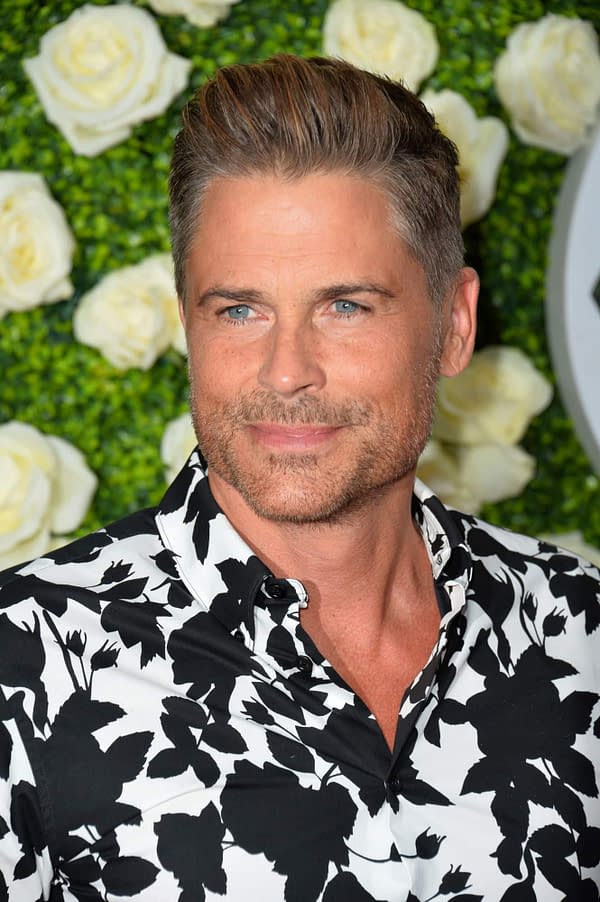 The subject came up just today on Twitter, when Tate Dyar commented that instead of Zac Efron as the killer, that it should have instead been Lowe playing the role. Dyar commented that Lowe "would've been perfect," which prompted the response from Lowe.
Been offered many times. Not into it. Don't get the fuss. Not interested. https://t.co/Q0AmanyyR2

— Rob Lowe (@RobLowe) January 29, 2019
Efron portrays Bundy in Extremely Wicked, Shockingly Evil and Vile which just released a first trailer earlier this week in anticipation of a Sundance premiere (you can see the trailer here).
As per usual, the existence of yet another film about a serial killer (as well as the Netflix series The Ted Bundy Tapes) has brought debate throughout the social media sphere if such films glorify the people who perpetrate such atrocities vs. just "telling a story".
For serial killer enthusiasts, there is also Quinten Tarantino's upcoming Once Upon A Time…In Hollywood which will touch on the Charles Manson "family" slayings of 5 people, including model/actress Sharon Tate.
Besides–we'd much rather have Lowe join in on a The West Wing reboot.
Enjoyed this article? Share it!