[RUMOR] Benioff and Weiss 'Star Wars' Film Set During the Old Republic
And lo the Star Wars rumor mill continues to work harder than a Kessel miner. This time, it's a report" from Star Wars NewsNet.com about the possible cosmic conflict timeline the upcoming film from David Benioff and Dan Weiss are doing post-Game of Thrones.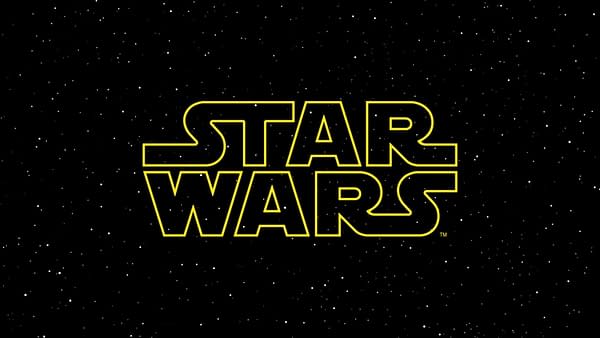 The outlet does indeed say many, many times that the story is very much a rumor, so we are also making sure you understand this is RUMOR.
According to a source who the outlet claims to have vetted on their claim of "working on every Star Wars film since the acquisition by Disney", the possible timeline of the first of a proposed trilogy from Benioff and Weiss may be set during the Old Republic days.
The report goes:
Our source told us they were:

"…approached about working on the next movie this Autumn. It is not the Rian Johnson trilogy, it is the Game of Thrones guys' first movie, and it is set during the Old Republic, as Disney wants to open up the Star Wars timeline and appeal to a more 'Game of Thrones' style audience."

This really seems so on-the-nose in terms of what fans have been wishing for from these guys, so I asked for clarity on what else he heard about the project:

"So the timeline is hundreds of years prior to the Skywalkers, so think almost Star Wars meets Lord of the Rings."

I asked if there was any grasp on something tangible happening for this production yet, or if it was all strictly talk/discussion based, and according to our source, the art departments are doing pre-production work as we speak:

"Filming starts in the Fall and art departments are in design phases now as the script is being finalized. That is all I know but I am 95% confident that this is accurate."
That's a mighty big claim there, and one we can probably confirm/dispel during Star Wars Celebration Chicago, which takes place next month.
We'll let you know what we hear about this.
But really, HOW AWESOME WOULD AN OLD REPUBLIC MOVIE BE?!