Sam Elliot Reacts to his FIRST EVER Oscar Nomination; "It's About F**king Time!"
Hard to believe 2019 sees Sam Elliot's first ever Oscar nomination, but here we are. Elliot was nominated in the Best Supporting Actor category for his role in Bradley Cooper's remake of A Star Is Born, and we couldn't agree more.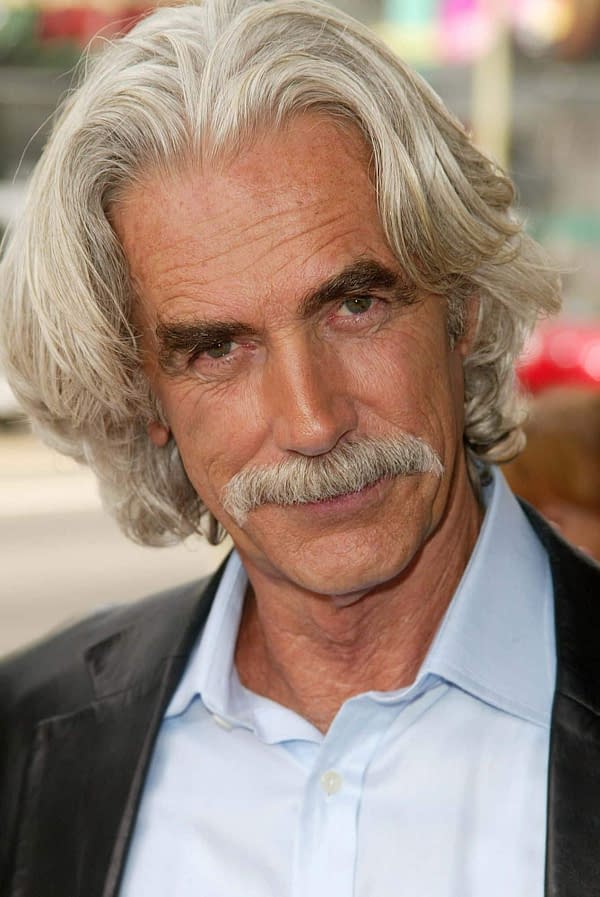 The scene in particular that had everyone talking when the Golden Globe nominations came out (which did NOT garner a nomination for Elliot) has the most heartbreaking reversing-a-truck moment probably ever seen in a motion picture.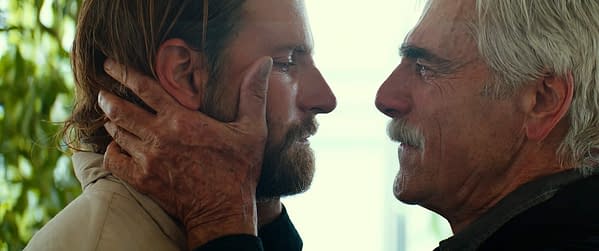 Elliot has been a master of his craft for 50 years, and we're so delighted he's finally being recognized by the Academy for his fine work. As he told Deadline:
"I think the thing off the top of my head might be, 'It's about f*cking time'. Beyond that, it's really about the work; it's just about the creative process. It's great to be recognized for that, that's really all it's about.

I think my biggest takeaway is just how fortunate I am. Number one, to still be in the game, but to have an opportunity to work with two people like Bradley and Stefani [Lady Gaga], it's just extraordinary. Fifty years into the game and all of a sudden to have anything to do with this, to be connected with a film like this, it's just a wonderful gift."

I just think it has a number of universal themes that a lot of people can tap into. The music's one thing, that stands alone on some level, but it's also an intricate part of the story. The love story, the love and loss. Then beyond that, it's the addiction theme. I don't know anybody that hasn't had some connection, either directly or indirectly, someone in their family, or someone they love, with alcoholism or addiction. It's just one one of the things we live with today. I think the combination of all those factors is what people have responded to.

I'm so grateful to be a part of it. It's meant everything to me. It's been some sort of a gift in my world on a personal level."
The 91st Annual Academy Awards will take place on February 28th, 2019.