"Scoob!": 4 New Images from the New Scooby-Doo Movie, Trailer Monday
There have been rumblings about a new Scooby-Doo movie for years and it looks like the forever delayed one is finally going to see the light of day. The movie was first announced in 2014 and has gone through a number of creative changes since then. Back in 2017 the movie was delayed two full years and only seemed to get off of the ground this year. Now that we're less than a year away from the release date Warner Bros. has decided it's time to finally show off the movie. Four new images were shared on the Fandago twitter account today and the outlet confirmed that the first trailer will drop on Monday.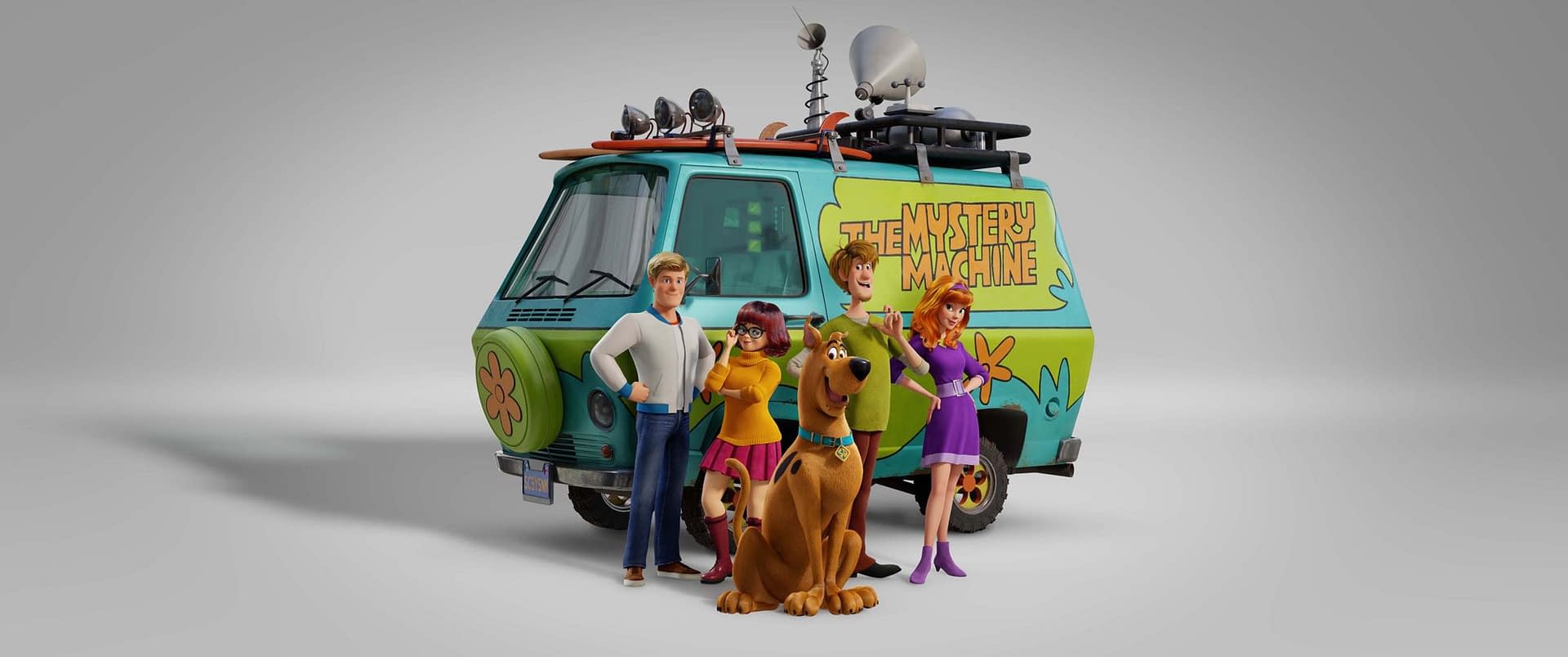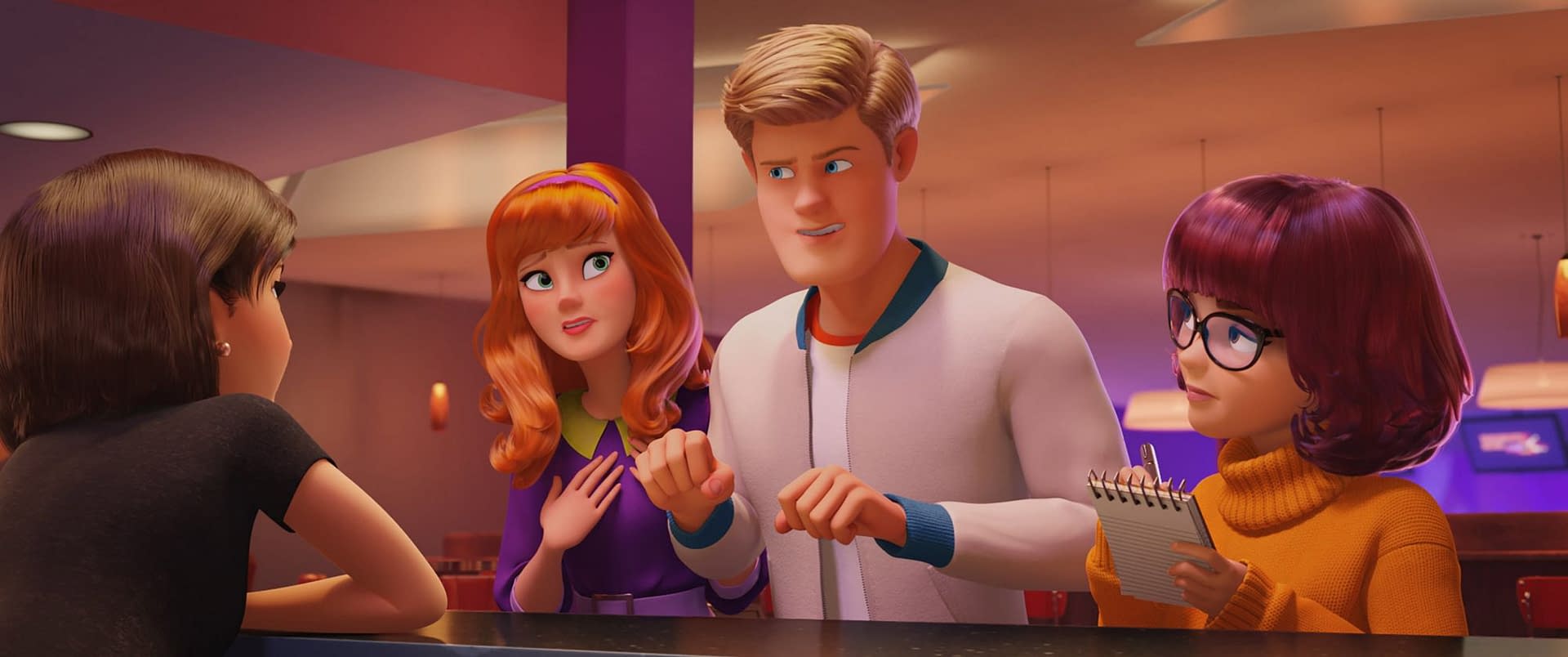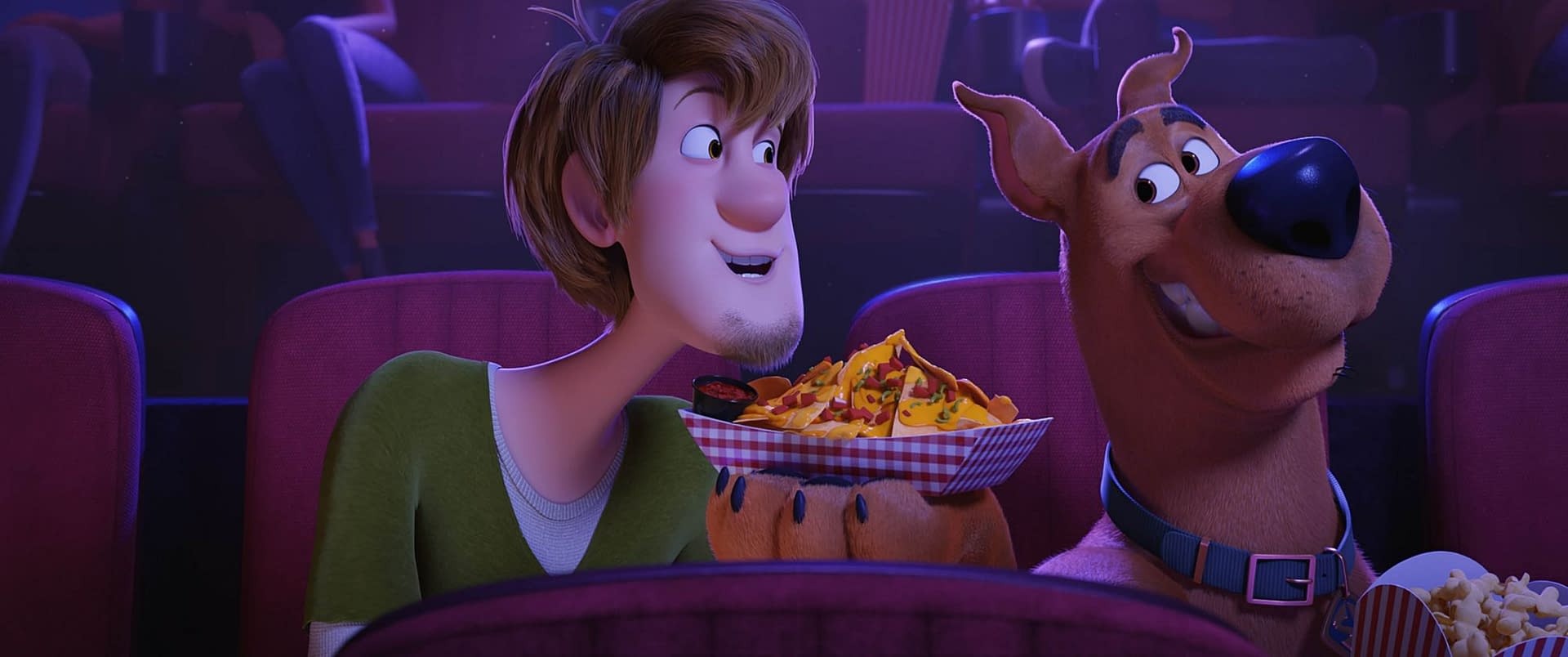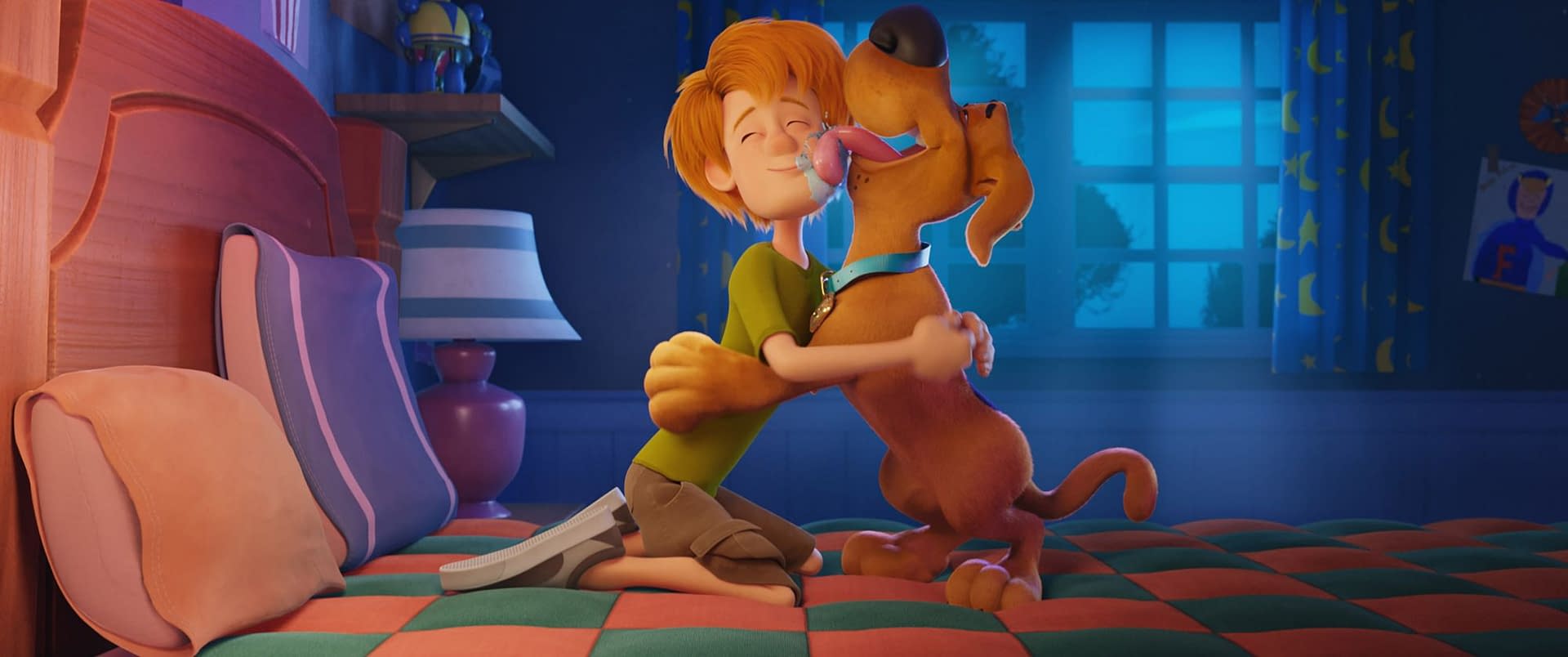 The last we heard about this movie there were some rumblings that Scoob! was going to be part of a new Hanna-Barbera cinematic universe. However, the movie has changed hands so many times at this point that that that might not be the case anymore. There have also been some rather large cinematic universe disasters since this was first floated in 2016 including the DC Extended Universe over at Warner Bros. It wouldn't be that surprising if they decided to omit the cinematic universe part of this latest Scooby-Doo adaptation.
Scoob!, directed by Tony Cervone, stars Frank Welker, Zac Efron, Gina Rodriguez, Will Forte, and Amanda Seyfried, Tracy Morgan, Ken Jeong, Kiersey Clemons, Mark Wahlberg, and Jason Isaacs. It will be released on May 15, 2020.