SHAI HULUD: Javier Bardem Joins 'Dune' as Fremen Leader Stilgar
It's been an exciting week for casting news for Denis Villeneuve's upcoming Dune adaptation at Legendary Pictures, with Harkonnen, Atreides, and Fremen being named.
Today, it's news that Javier Bardem will be playing Fremen leader Stligar, who becomes one of the most trusted Arrakis persons in Paul Atreides/Muad Dib (Timothee Chalamet) Fedaykin circle.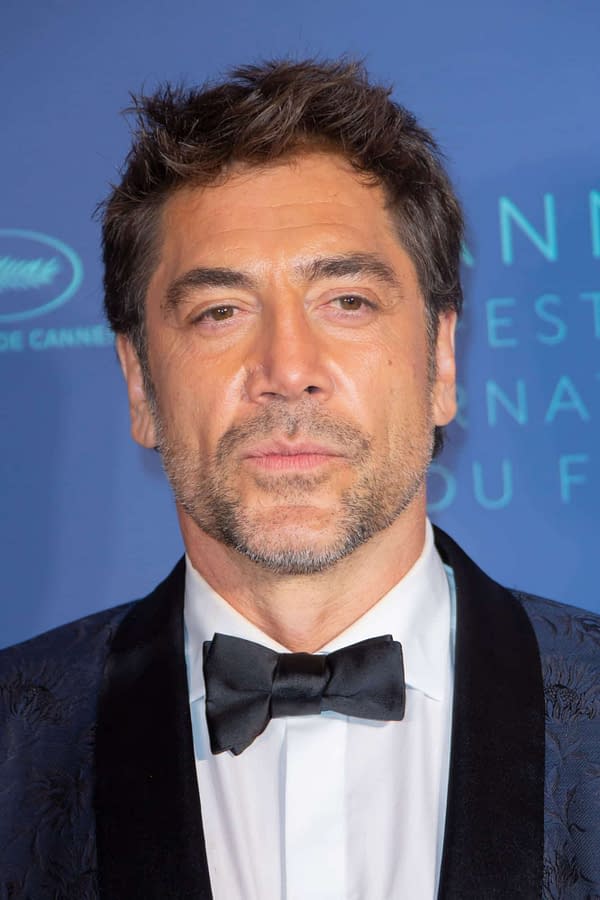 So far, Villeneuve's Dune has a pretty impressive cast- Chalamet as Paul, Rebecca Ferguson as his mother The Lady Jessica, Oscar Isaac reportedly joining the film as Paul's father Duke Leto Atreides, Stellan Skarsgard as Baron Vladimir Harkonnen, Charlotte Rampling as the Bene Gesserit Reverend Mother Gaius Helen Mohiam, Dave Bautista as the Beast Raban Harkonnen, and yesterday's casting rumor (that we're still waiting to get confirmed) of Zendaya as Chani.
We will of course keep you as up to date as we can on this particular film. Production is set to begin next month.