We got a lot of big announcements from Marvel during their Hall H presentation and one of them was a lot more information, not to mention a full title, for the Shang-Chi movie. The movie, titled Shang-Chi and the Legend of the Ten Rings, is a ways away but people are very much already talking about it. MTV got the chance to speak to director Destin Daniel Cretton about how his approach will be any different compared to his other movies.
"For me, the approach to everything is the same. I search for the story through the characters and I search for the themes through something that I will really emotionally connect with, and that's what we're trying to do with that."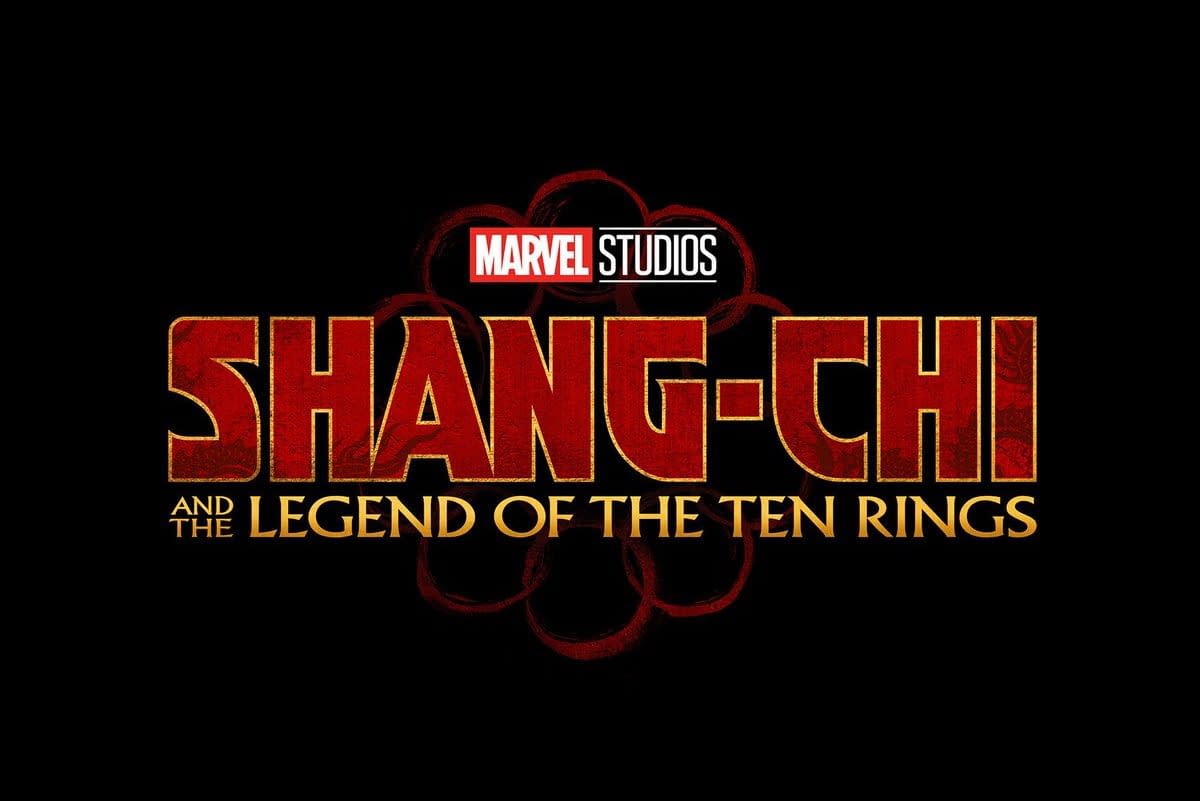 When Marvel took to the stage in July they not only brought out Cretton but they also announced that Simu Liu would be taking on the title role. Cretton was asked what it was about Liu that make him perfect for the role of Shang-Chi.
"He's awesome. … There's just an undefined thing that when somebody pops everybody's in agreement and they're just really excited."
Finally, Cretton is familiar with one of the Avengers already as Captain Marvel star Brie Larson has been in all of Cretton's movies so far so MTV asked him if Larson will make an appearance in Shang-Chi
"I mean, I think there's always room for Brie. But I don't know, we'll see."
It seems kind of unlikely that Larson will make an appearance in Shang-Chi but maybe we can work her into a post-credits scene or something so they can still work together. The details about Shang-Chi are still limited but we can expect to learn more once the movie starts production which should be sometime early next year.
Shang-Chi and the Legend of the Ten Rings, directed by Destin Daniel Cretton, stars Simu Liu as Shang-Chi, Tony Chiu-Wai Leung as the Mandarin, and Awkafina in an unknown role. It will be released on February 12, 2021.
Enjoyed this article? Share it!