Despite the fact that we know the movie is happening and is currently filming we know virtually nothing about the Spider-Man sequel Spider-Man: Far From Home. That isn't that surprising considering the end of Avengers: Infinity War but the movie is happening regardless of that ending. The social media account for Spider-Man movies were quietly updated with the official logo for the new movie which unsurprisingly looks pretty similar to the logo for Spider-Man: Homecoming.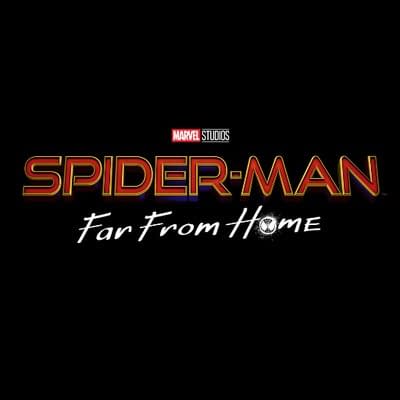 We've been getting more and more casting rumors as the production, which started last month, started. At the moment the biggest one is that Jake Gyllenhaal will play Mysterio but there are other rumors that suggest that characters like Nick Fury and Maria Hill will also play parts in the upcoming production. As the production continues we'll continue to get more and more information. It is going to be interesting to see how Marvel decides to market this movie considering the corner they've painted themselves into. They can't release much without spoiling Avengers 4 and there is only a two month difference between the two movies.
Spider-Man: Far From Home, directed by Jon Watts, stars Tom Holland, Marisa Tomei, Zendaya, Michael Keaton, J.B. Smoove, Numan Acar and rumored Jake Gyllenhaal. It will be released on July 5th, 2019.
Enjoyed this article? Share it!