Streaming services have a problem. A problem—like most—with a solution but arriving at this solution is easier said than done. I am, of course, talking about finding something to watch on the multitude of streaming services. One can only wonder how many viewers open Netflix and spend 20 minutes scrolling through the proffered selections, only to close the application and open Hulu, and repeat the process, moving on to Amazon, only to arrive back on Netflix to watch something you have already seen more than once.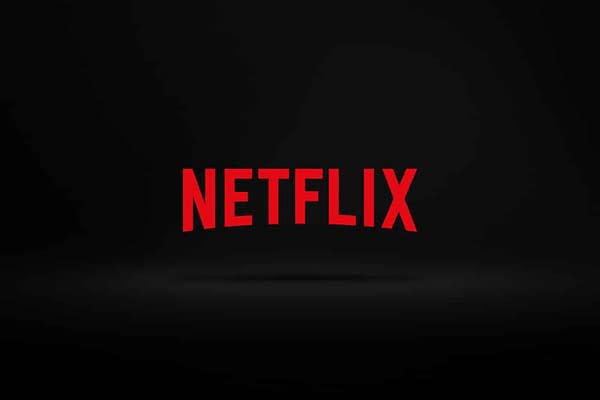 I cannot say it is because there is nothing to watch. The combined catalogs of Amazon, Netflix, and Hulu easily breach the tens-of-thousands. With that selection, you could pick something at random and would be likely to land on a program or film you have never seen. But that is not the case, I have tried it, and this leads me to the crux of the problem as I see it. The user interface of these streaming applications is inadequate to offer unpromoted unseen content. In fact, the user interface has been simplified to the point where I doubt most users have a sense of the vastness of what they are missing.
A prime illustration of this problem is that none of the top streaming applications providing users with the ability to identify movies and television programs that they have already watched—on or off the platform—or the ability to hide selections viewers do not want to watch? How can we expect viewers to stumble on something new if you never see anything new without searching for it? We viewers will have to take matters into our own hands, in a manner of speaking. The answer is dreadful and obvious, we need to become friends with that search box. It can be frustrating and will not always be worth the effort but stick with it, this is how you can find genuine gems.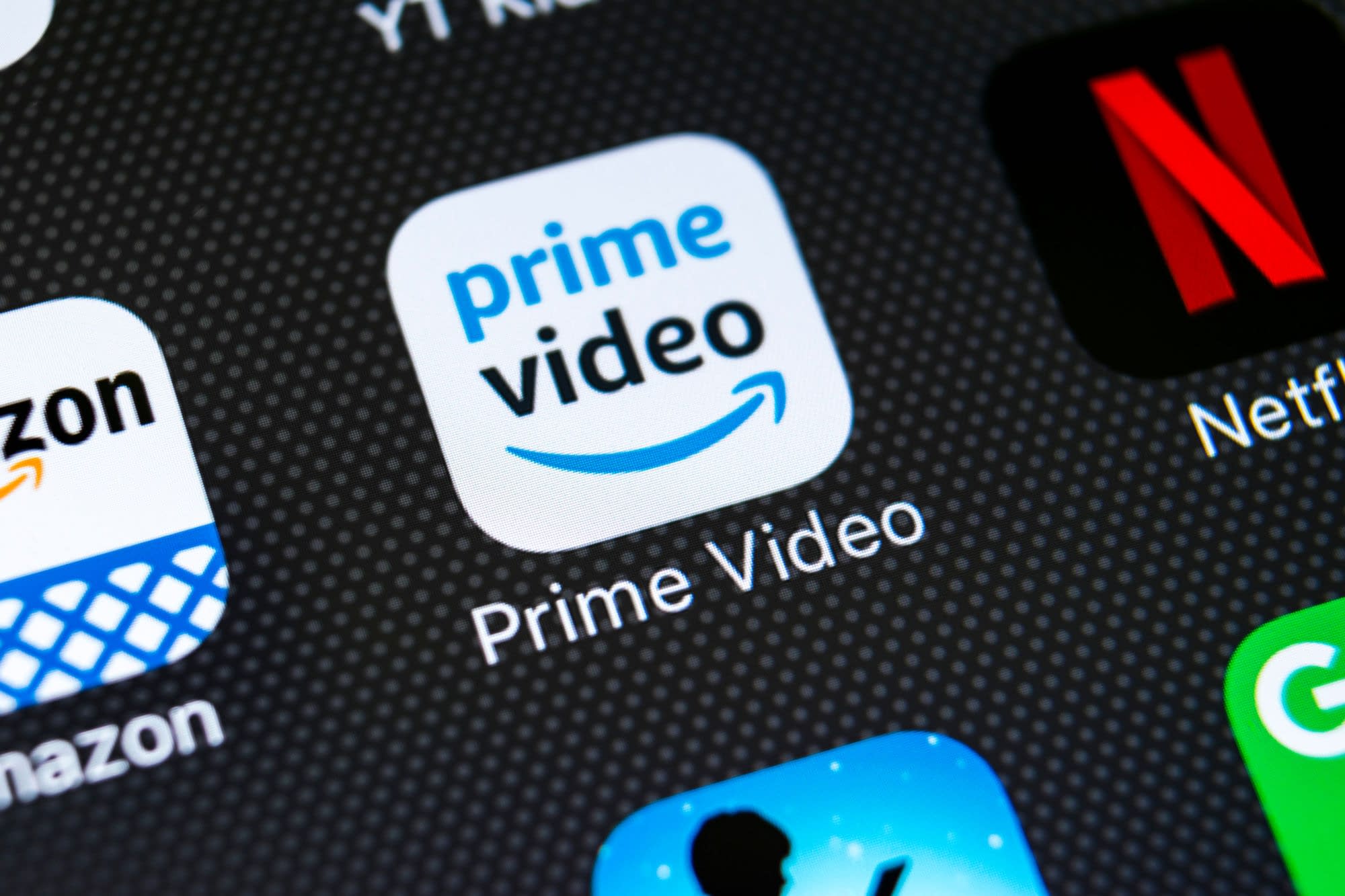 Now that you know how to fight back, you will need some ammunition. Using a search can go horribly wrong, I once wound up watching Zombeavers—that is an hour and twenty minutes I will never get back—on the other hand, it is also how I found Let the Right One In. Mileage may vary, but with some tips, you should fair alright.
1: Do not ask your friends or social media.
– If your friend had an awesome recommendation, they would tell you right away, that they have not, means they are no help here.
2: Use the somewhat ridiculous lists created by the American Film Institute.
– If you are not familiar with these, around the turn of the century AFI started producing lists of the top 100 films, and top 100 films of various genres. These lists are actually a great resource to find older films you may have forgotten about and never seen.
3: Up your streaming-search-game by searching for directors, it is time you learned who directed your favorite films and see what else they have made.
– If you search for Francis Ford Coppola, you may find Once Upon a Time in America.
– Search for Steven Spielberg and find Close Encounters of the Third Kind.
– Type in "Denis Villeneuve" and you should find Arrival.
– Try looking up Alfonso Cuarón to find Children of Men
4: You can also search for actors.
– Sam Rockwell should lead you to Moon.
– Robert De Niro can show you Heat.
5: Avoid keywords. Keywords are not likely to be much help, nor are complex searches, however sometimes searching on a random word can yield some interesting results.
– Search for "star" and you may find The Last Starfighter.
– "Dictator" may bring up Charlie Chaplin's masterpiece The Great Dictator.
– Searching for "doc" will bring up the Barbara Streisand comedy classic What's Up Doc.
6: Employ third-party Services like Flixsearch have extensive databases of what is currently streaming, and on which platform, even in which country. The search capabilities are robust and easy to use. You may be asking yourself if there is any point to this diatribe. There is. Far too many of you have missed the opportunity to view some fantastic and marvelously awful cinematic experiences. We hope to have encouraged you to venture into the unknown and find something you have never seen or heard of, because life is short, and there is too much to watch.
Enjoyed this article? Share it!