In an interview with Bleeding Cool that ran earlier today, actor Susan Wokoma, co-starring in tonight's The Year Of The Rabbit on Channel 4 talked about her career- and her desire to be in Black Panther 2.
She's not a total stranger to the Marvel universe, she played T'Challa's younger sister Shuri, in the Lego Marvel Super-Heroes 2 game. But for 2021 she wants the real deal.
She told Bleeding Cool, "Everybody in their right minds knows there's going to be a Black Panther 2 and I want to be in it. There I've said it." A British actor, born to Nigerian parents, she's become a familiar face in British comedy and drama such as Chewing Gum, Misfits, Porters, Crashing, and a star turn in Channel 4/Netflix's Crazyhead. After filming a pilot for a new CBS sitcom, co-starring in Year Of The Rabbit, doing her third big Shakespeare production, and having written her upcoming abortion-romcom movie, Three Weeks, she does seem to have the chops that Marvel studios demand of their cast.
But with so many British actors popping up in Marvel movies, both in leads and and bit-parts, it feels like she'd be a natural.
Black Panther 2 is currently expected to air in 2021, written and directed by Ryan Coogler. Fingers crossed for Susan…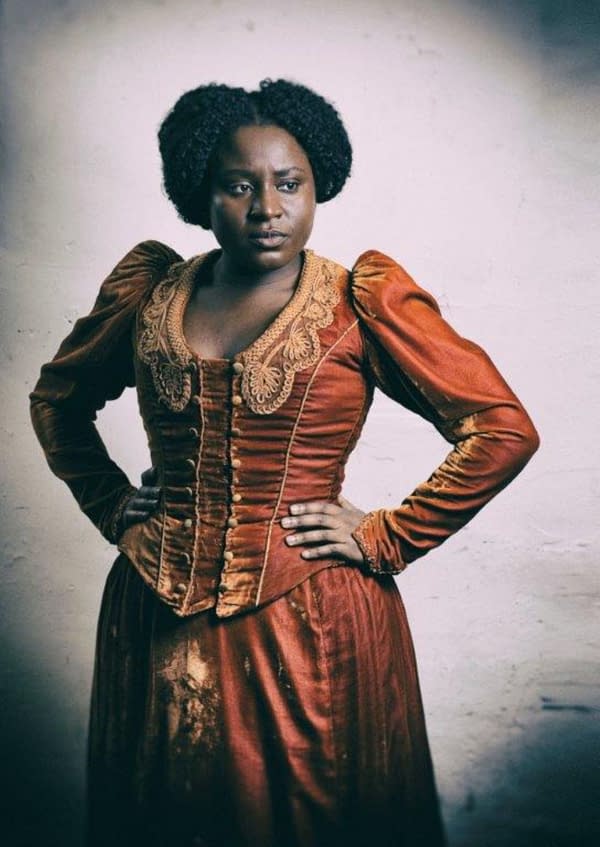 Enjoyed this article? Share it!