Contrary to what the title of Leigh Shannell's upcoming film project might imply, audiences are going to be seeing a lot of The Handmaid's Tale's Elisabeth Moss, with the Emmy Award-winning actress officially on board Universal-Blumhouse's The Invisible Man. As previously reported, Johnny Depp (Fantastic Beasts: The Crimes of Grindelwald) is no longer involved in a project that reunites Moss (Her Smell) with producer Jason Blum (currently riding the success of Jordan Peele's Us). Shannell is set to write and direct, and will co-produce alongside Blum; with production on the modern update of the classic Universal monster beginning in Australia soon.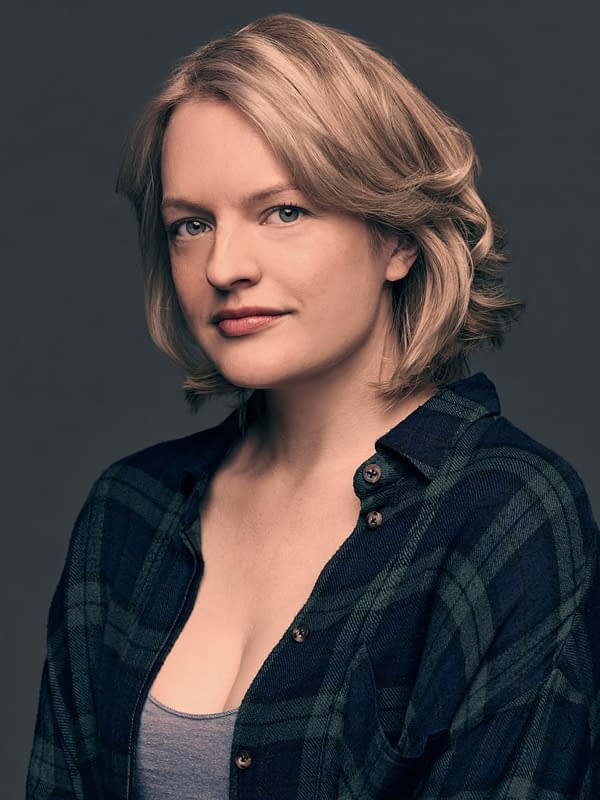 As for the film's connection to the previously-announced "Dark Universe" interconnected shared univere concept that would've brought together some of Universal's most iconic mosters (Dracula, Frankenstein, etc.), don't hold your breath. Tom Cruise's The Mummy remake was meant to be the start of that film experiment, but it bombed at the box office with $95M. Putting that into perspective: the remake's total budget was reportedly in the $125M range, and made only $409.2M worldwide – with less than 20% of the total box office stemming from the U.S.
On the positive side of the box office, Blumhouse's wave of cinematic success continued with its 11th opening weekend top box office earner M. Night Shyamalan's Glass, grossing over $100 million globally over its debut holiday weekend before going on to gross nearly $250 million for the rest of its theatrical run (and pre-home release). Blumhouse's upcoming projects include the horror/thriller Ma starring Octavia Spencer and Showtime's limited series focusing on late FOX News mogul Roger Ailes, The Loudest Voice starring Russell Crowe that's set to premiere on the cable network on June 30.
Can The Invisible Man be the project that saves/jump-starts Universal's "Dark Universe" franchise?
Enjoyed this article? Share it!