"The Matrix 4": Ellen Hollman Cast in Lana Wachowski Sequel
Another fresh face emerges for the fourth Matrix as Sparticus' Ellen Hollman joins the cast. She is the latest in a long list of newcomers to the franchise which includes Brian J. Smith, Priyanka Chopra, Jessica Henwick, Neil Patrick Harris, Toby Onwumere, Jonathan Groff, Andrew Caldwell, and Yahya Abdul-Mateen II. Like the others, Warner Bros and Village Roadshow have not commented on the role Hollman will play, according to The Wrap.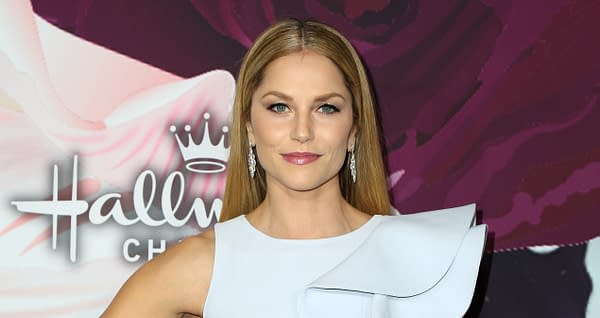 Lana Wachowski returns to write and direct for the fourth film. This time is without her sister, Lily Wachowski, who worked with her on the previous three films. Joining her to cowrite is Aleksandar Hemon and David Mitchell. Grant Hill returns to executive produce. Joining him are Jose Luis Escolar, Terry Needham, and Bruce Berman.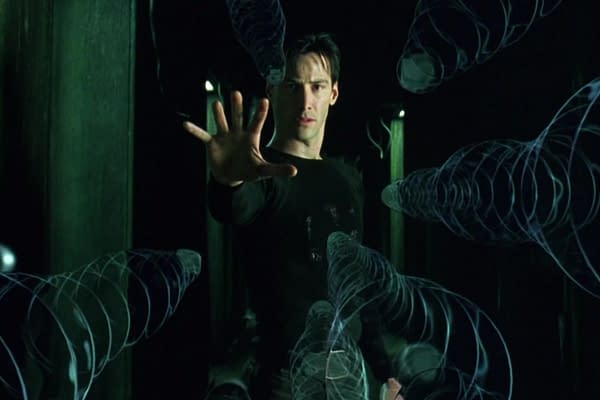 The only ones confirmed returning to star are Keanu Reeves, Carrie-Anne Moss, and Jada Pinkett-Smith. They reprise their roles as Neo, Trinity, and Niobe, respectively. The franchise grossed a combined $1.63 billion worldwide at the box office over the course of four years.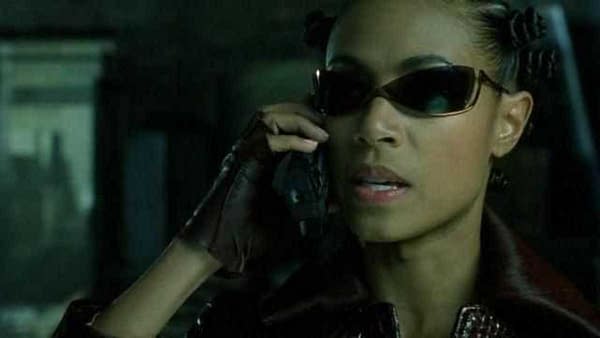 Hollman completed filming indie film Army of One and Paramount's Monster Problems, which is slated for a 2021 release. She made appearances on Fox's 9-1-1, CBS' NCIS: New Orleans, AMC's Into the Badlands, and Spartacus: Blood and Sand.
"The Matrix" Franchise Plot Summary
The Matrix franchise focuses on a battle between humanity and machines. The AI behind the machines harvests humans in an energy farm. As unwilling participants, the humans are kept in a persistent dream state on a simulation called The Matrix. Those not plugged into the Matrix make up the resistance and fight against their robotic oppressors. They use the Matrix to free their brethren to those who will listen. The plot of the three films centered on Neo, who is the prophesied reincarnation of The One. The One can bend the will of the Matrix to his own and give humanity a fighting chance for liberation.
The untitled fourth Matrix comes to theaters on May 21, 2021.