You love Star Wars. And you love music. But which one should you have on your T-shirt?
Why not both? Courtesy of the Star Wars Record Store, a line of T-shirt logos… and feel free to match the following names to the following shirt designs… Boston, Korn, Metallica, The Ramones, Run DMC, Public Enemy, Black Flag, Wu-Tang Clan, The Doors, Sex Pistols, Def Leppard, Sex Pistols and Ice Cube. For sale here…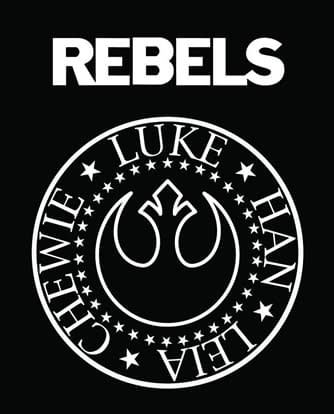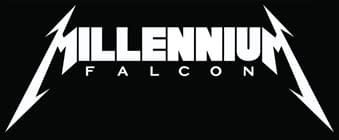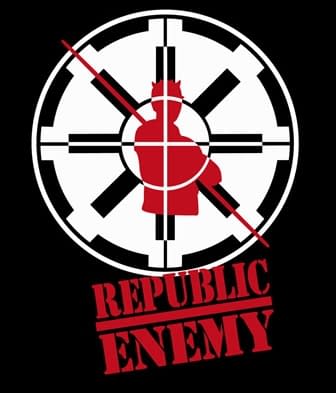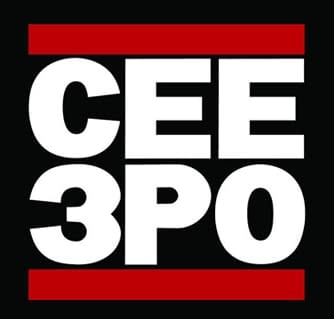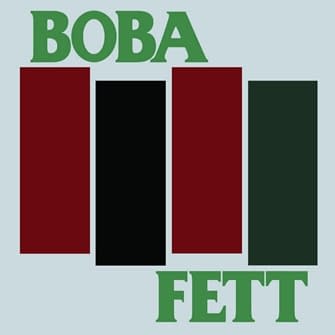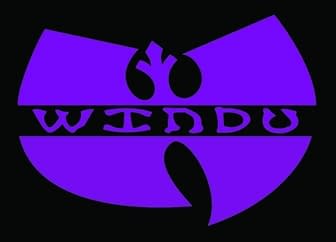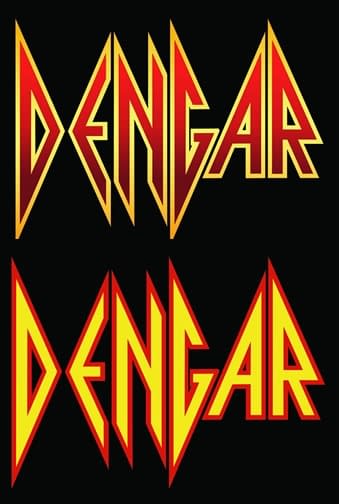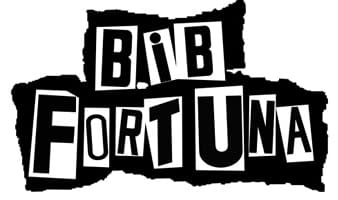 And a whole lot more coming soon…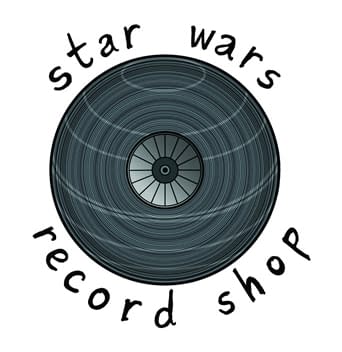 Enjoyed this article? Share it!