What Does Dario Argento Think About the 'Suspiria' Remake?
Imagine you are a filmmaker, remaking a well-respected genre movie for a modern audience. What goes through your head when you think about how the original film's creator might view your production? In the case of last year's Suspiria remake, we kind of have some answers.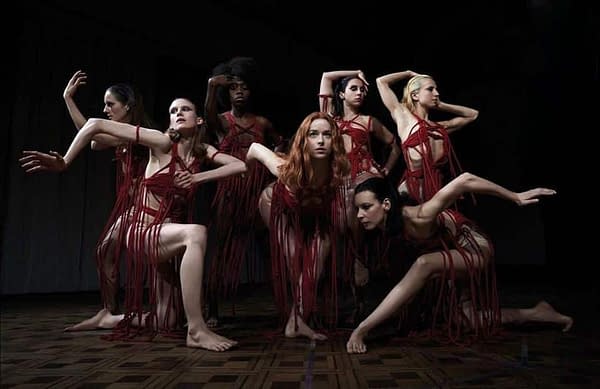 Luca Guadagnino, directer of the Suspiria remake, commented ahead of his film hitting theaters that he was friends with original film director Dario Argento, and described a dinner with him:
"I am friends with Dario [Argento] and I have had the privilege of knowing him for a long time. We had a dinner in which he said to me, 'You don't need any blessing. You need to just go and do your movie.' He was very generous. He has seen the movie, but it's not for me to relay his reaction. I can only say to you that after he saw it he called me, and it was a great call."
Which sounds great and all, but apparently Argento did NOT care for the resulting remake. In a recent interview with Radio Rai 1's Un Giorno da Pecora (translated from IndieForBunnies), Argento said:
"It did not excite me, it betrayed the spirit of the original film: there is no fear, there is no music. The film has not satisfied me so much."
Yikes. Some pretty harsh words there, with betray really jumping out.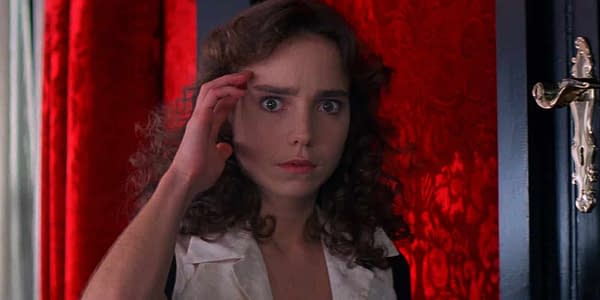 It wasn't all bad though, as Argento did admit Guadagnino made "a refined film, like Guadagnino, who is a fine person. Guadagnino makes beautiful tables, beautiful curtains, beautiful dishes, all beautiful…"
Both the original 1977 classic and the 2018 remake are available for purchase on Blu-Ray, and on select streaming services.