Posted in: Movies | Tagged: apocalypse, bryan singer, entertainment, film, x-men
---
X-Men: Apocalypse Is "Somewhat" Based On Age Of Apocalypse, And More From Bryan Singer Feeling a little overloaded on X-Men: Days of Future Past, and it hasn't even opened yet? Luckily there's an even further future to look forward to, and Bryan Singer has given EW a few details about X-Men: Apocalypse.
Singer confirms the title of the film does have something to do with the famous Age of Apocalypse storyline in the comics from the 90s, though of course it's getting its big screen tweaks (which I always just assume is just another way of saying "maximize Wolverine's presence").
That arc featured an alternate timeline, and having just done that with Days of Future Past, Singer says the sequel will be a bit different, but does pretty much confirm it will about that Apocalypse:
You won't feel at the end of the movie that it set up Apocalypse. What it does is it sets up possibilities. But what we'll discover in Apocalypse is that events in this movie made that happen… Apocalypse deals with ancient mutancy. What would humans have thought mutants were? What would mutants think humans were? You're dealing with gods and things like that. And what if one survived and what if that found its way into our world?
And also about Charles and Erik (the younger versions) and Mystique and Beast, but he's also said he wants Gambit and Nightcrawler in it too.
---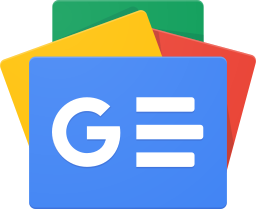 Stay up-to-date and support the site by following Bleeding Cool on Google News today!