mondo 1/6th scale Archives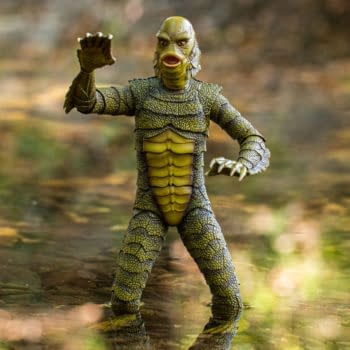 Mondo introduces a new 1/6th scale Creature From The Black Lagoon figure, available to preorder now, with two versions available.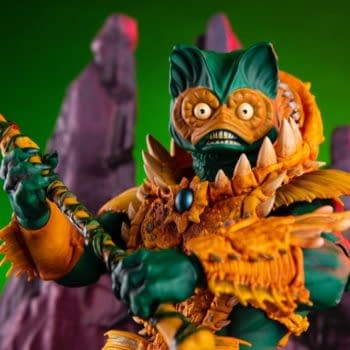 The new Mondo 16th scale Masters of the Universe figure of Mer-Man is now up for preorder, and it is looking...interesting for sure.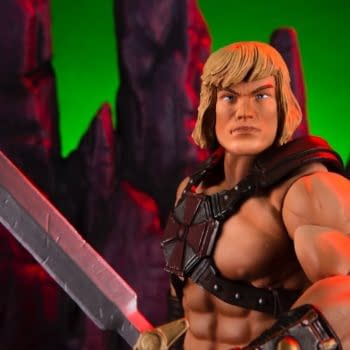 Mondo has finally opened up oreorders for their new Masters of the Universe 1/6th scale figures, kicking off with He-Man himself!