run trailer Archives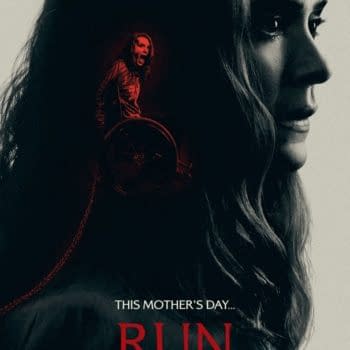 Sarah Paulson's new horror/thriller Run will skip theaters, as Lionsgate sells the rights to the film to Hulu.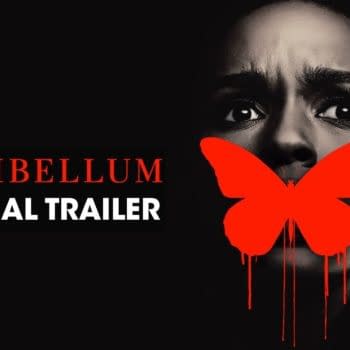 Lionsgate delays three big horror films, will release 'Antebellum', 'Spiral', and 'Run' to later in the year. Could they go to VOD?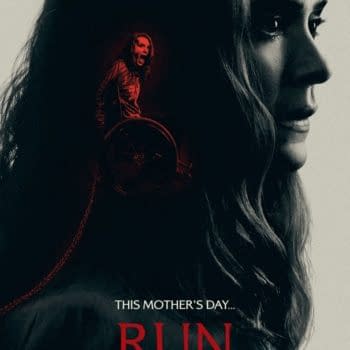 Sarah Paulson is the mom from hell in the first trailer for the nw thriller 'Run', which opens in time for Mother's Day on May 8th.