2018 Spelling Bee Spotlight: A Look at Some of This Year's Student Spellers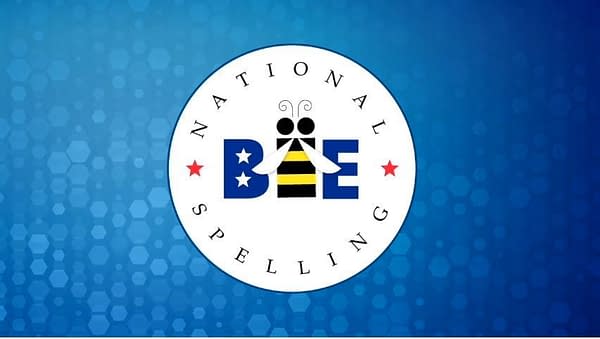 When a record-breaking 516 champion spellers (ages 8 to 15, from all 50 states and around the world) descend upon National Harbor, Maryland, for the 91st Annual Scripps National Spelling Bee, they're doing it for two reasons: to see who has the strongest "word fu" when the dust settles from one of pop culture's brainier battles — and to remind me that I still need to spell-check "cat."
Okay… maybe it's 99.8% the former and nil on the latter… but let's not get distracted.
So between now and through Thursday, May 31st, Bleeding Cool will be offering "pre-game" info (start with our guide to where to watch here; our rundown of the rules of "The Bee" here; and our look back at the 2017 Spelling Bee here) and live-blog coverage of the nation's largest and longest-running educational program. To kick things off, here's a look at what we can expect with a daily overview of this year's Scripps National Spelling Bee:
The road that these spellers need to travel to make it to the Scripps National Spelling Bee isn't an easy one. From thousands of schools and millions of contestants, the process takes these spelling connoisseurs from the ranks of local winners and places them in the national spotlight. Over the course of three days, these contestants will engage in one of the toughest physical/mental challenges they'll ever face – just to walk away with the trophy and the honor of being called "2018 Scripps National Spelling Bee Champion".
But keeping it real for a minute? Since there's over 500 spellers in this year's competition, there's no way Bleeding Cool could list every single contestant here (for that, check out the main website). Thanks to our random-number-generating friends over at Random.org, we are able to offer you a look at ten randomly selected contestants and see if Karma selected someone who might just end up taking it all…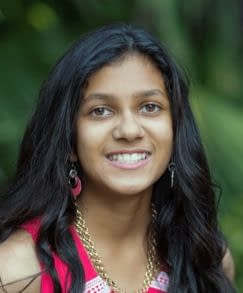 Speller #71: Alisha Chakravarty (Turlock, California)
Sponsor/School: Turlock Junior High School (Age 12 – 7th Grade)
Favorite Food: Doughnuts
Favorite TV Show: SpongeBob SquarePants
Favorite Subject: Band: Trumpet and Piano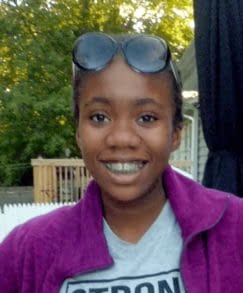 Speller #85: Janelle Newell (Bridgeport, Connecticut)
Sponsor/School: Multicultural Magnet School (Age 11 – 6th Grade)
Favorite Food: Cheese pizza
Favorite Sports Figure: Usain Bolt
Favorite Subject: Writing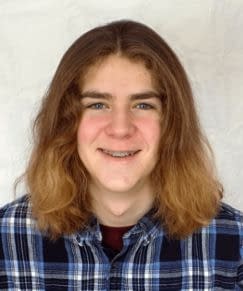 Speller #107: Iann Leigh (Bangor, Maine)
Sponsor/School: Husson University / James F. Doughty School (Age 14 – 8th Grade)
Favorite Sports Figure: Tom Brady
Favorite TV Show: The X-Files
Favorite Musician: Gene Simmons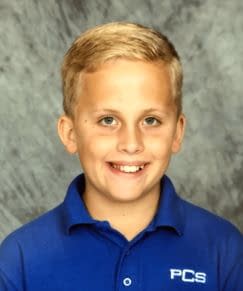 Speller #218: Aaron Marcev (Hattiesburg, Mississippi)
Sponsor/School: Presbyterian Christian High School (Age 11 – 6th Grade)
Favorite Book: Jurassic Park by Michael Crichton
Favorite Sports Figure: Drew Brees
Favorite Subject: Chemistry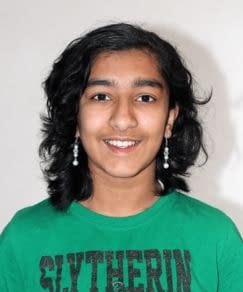 Speller #231: Pragya Choudhary (Canton, Michigan)
Sponsor/School: WXYZ Channel 7 / Canton Charter Academy (Age 14 – 8th Grade)
Favorite Book: Harry Potter and the Half-Blood Prince by J.K. Rowling
Favorite TV Show: Once Upon a Time
Favorite Actor: Priyanka Chopra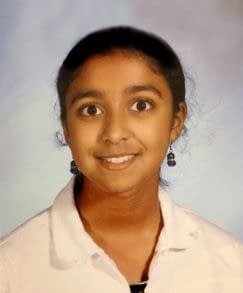 Speller #287: Sharvani Vadlamani (Dayton, New Jersey)
Sponsor/School: Crossroads South Middle School (Age 12 – 7th Grade)
Favorite Author: Lincoln Pierce
Favorite Sport: Tennis
Favorite Musician: Taylor Swift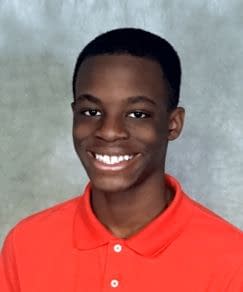 Speller #318: Tobi Shorunke (Fargo, North Dakota)
Sponsor/School: North Dakota Association of County Superintendents / Ben Franklin Middle School (Age 14 – 8th Grade)
Favorite Book: Maniac Magee by Jerry Spinelli
Favorite TV Show: Everybody Hates Chris
Favorite Musician: Coldplay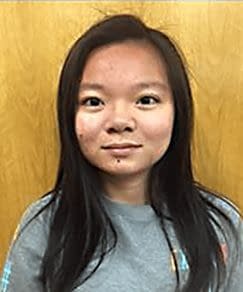 Speller #325: Abby Zheng (Johnsonville , South Carolina)
Sponsor/School: Pee Dee Education Center / Johnsonville Middle School (Age 14 – 8th Grade)
Favorite Book: Harry Potter and the Goblet of Fire by J.K. Rowling
Favorite Food: Chocolate
Favorite Sport: Dance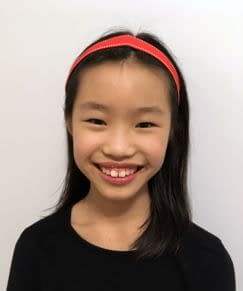 Speller #427: Jenna Ng (Lynchburg, Virginia)
Sponsor/School: The News & Advance / New Covenant Schools (Age 11 – 5th Grade)
Favorite Book: Son by Lois Lowry
Favorite Sport: Gymnastics
Favorite Musician: Frédéric Chopin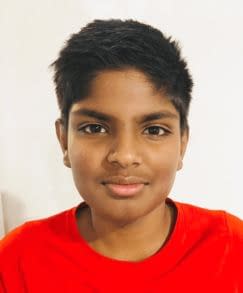 Speller #436: Pranav Nandakumar (Austin, Texas)
Sponsor/School: The Magellan International School (Age 12 – 7th Grade)
Favorite Book: Diary of a Wimpy Kid by Jeff Kinney
Favorite Sport: Cricket
Favorite Actor: John Cena