Addressing Those Flash Season 5 Rumors
Production on the Arrowverse series has started back up, with the writers back in their rooms and the casting agents going out and finding new actors for the big roles. We're already getting announcements of which characters are being promoted to season regulars and which are moving on. In the case of The Flash we have three character being moved up: Ralph Dibny (Hartley Sawyer), Cecile Horton (Danielle Nicolet), and Nora West-Allen (Jessica Parker Kennedy), while Wally West (Keiynan Lonsdale) will be around in the season premiere but not as much after, as he is no longer a regular on the series nor on DC's Legends of Tomorrow.
It's also about this time that we start hearing rumors about what the new season will be about. There is a list of rumors for the new Flash season floating around the web, and if true, it's chock full of spoilers. I'm going to address those rumors below… so be warned.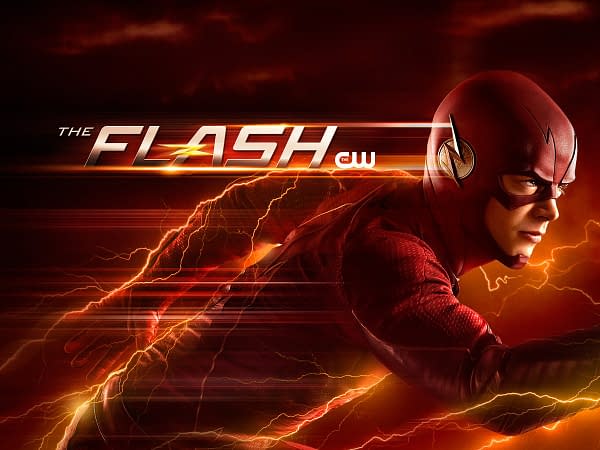 Someone has released on 4chan a list of information for The Flash season 5 that could be true, but there is no way at this point to verify any of it, so I'm going to share them here and my thoughts, then we can let things play out. The reason they get some credence is that in the past a similar thing was done for season of The Flash and Arrow and they turned out to be accurate.
The first batch has to do with the big bad for the new season. It's been believed for some time that the villain will be Cicada, a character created by Geoff Johns and Scott Kolins in 2001. He's a cult leader with the ability to absorb life essence and live forever. The rumors say that he is the first meta-human and can neutralize other metas and control their minds. His goal is to purge the world of metas and turn Central City against the Flash. He targets those touched by the Flash, which would lead to the return of many characters like Jay Garrick, Linda Park, Tina McGee, General Wade Eiling, Weather Wizard, Mirror Master, Top, and Grodd. They believe that Mark Pellegrino (Supernatural) is being looked at for the role.
Now, all of that sounds about right for the character if Cicada is indeed the villain, and Pellegrino would be a good choice. But the list of returning people is too much. That might be the wish list and they have to see which actors are available, but I can't see them bringing all of those characters back along with introducing new villains.
And speaking of new villains, the rumors have Doctor Destiny, Blockbuster, Brainwave, Copperhead, Damage, Djinn, Ragdoll, and Shadow Thief. This, again, seems like too many. By now the series is past the villain of the week mode, especially with the other storylines going on.
Also, Caitlin is supposed to reconnect with her long-lost father, who is a scientist connected to Cicada. She also learns she has a brother named Charlie who is also the meta Icicle. This I could see as part of the setup from the flashback we got in the last season.
There are supposed to be two new female characters: one is a vlogger named Sue who befriends Iris and hates Ralph, and another is Joe's new partner, Valerie, who has a scientific background and ends up romantically tied to Cisco. I think the Sue thing makes sense because it seems like it's basically the woman who becomes Ralph's wife, and Sue Dibny is a major part of what makes Ralph a great character. But the Cisco / Valerie storyline sounds almost too much like Patty Spivok again. I find that one less likely.
As for Nora West-Allen, it says she will go by the name of Rewind, which works with they way we saw her powers work in the finale. It seems she's come back to prevent a war between humans and metas started by Barry's disappearance, and she is being chased by a time-traveling bounty hunter named Pursuit that is actually her estranged brother.
There is the character of Hot Pursuit that would sort of be like the above, but that was either Barry or Patty in the comics. He rides a cosmic motorcycle, which would look awesome on the show.
The finale two bits of information are that the new Harrison Wells will be a "gruff military operator" and that Eobard Thawne will be back for a multiple-episode arc involving Barry's children and will be played by both Tom Cavanagh and Matt Letscher.
What this may be is just the list of things they are contemplating in the room and some of it will be weeded out. Or it could be a very detailed list of what is going to happen in the new season… or it could just be a made-up list that sounds plausible based on what we already know. Some of it sounds likely, like the Cicada and Caitlin connection, as well as the Sue introduction. Take it all with a grain of salt for now, and we'll see what we find out at San Diego Comic-Con next month.
---
---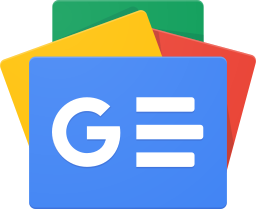 Stay up-to-date and support the site by following Bleeding Cool on Google News today!