Agents of SHIELD is the longest running Marvel television show and despite it taking a very long hiatus it was recently renewed for a seventh season months before the sixth season even airs. At the end of season five, we found out that Phil Coulson was dying and needed to step down as director of SHIELD. TV Line can now confirm, and offer a first look, at the new director of SHIELD; Alphonso "Mack" Mackenzie played by Henry Simmons.
"Personally, I love the challenge of being the director of S.H.I.E.L.D.," Simmons tells TVLine. "Mack has worked side-by-side with the people he now leads, and that works to his advantage — he's one of them."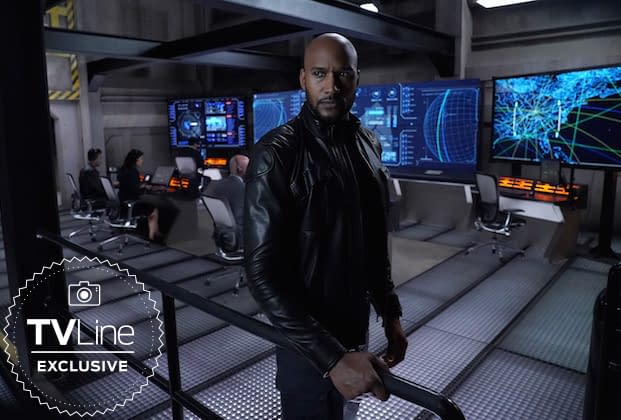 While Mack is a good choice as a new leader that doesn't mean he isn't going to have problems and Simmon's acknowledges that Mack's biggest weakness is that he might care about his friends too much.
"But the one thing that can hinder Mack's ability to lead is his reluctance to put the people he loves in the line of danger," Simmons allows. "As a result, this may lead to Mack's toughest decision as director. What sacrifices will be made?"
Mack was first introduced in season two and has been a regular on the show ever since. This isn't the first looked we've seen of Agents of SHIELD season six. Star Chloe Bennett took to twitter last month to show Daisy Johnson aka Quake's new look.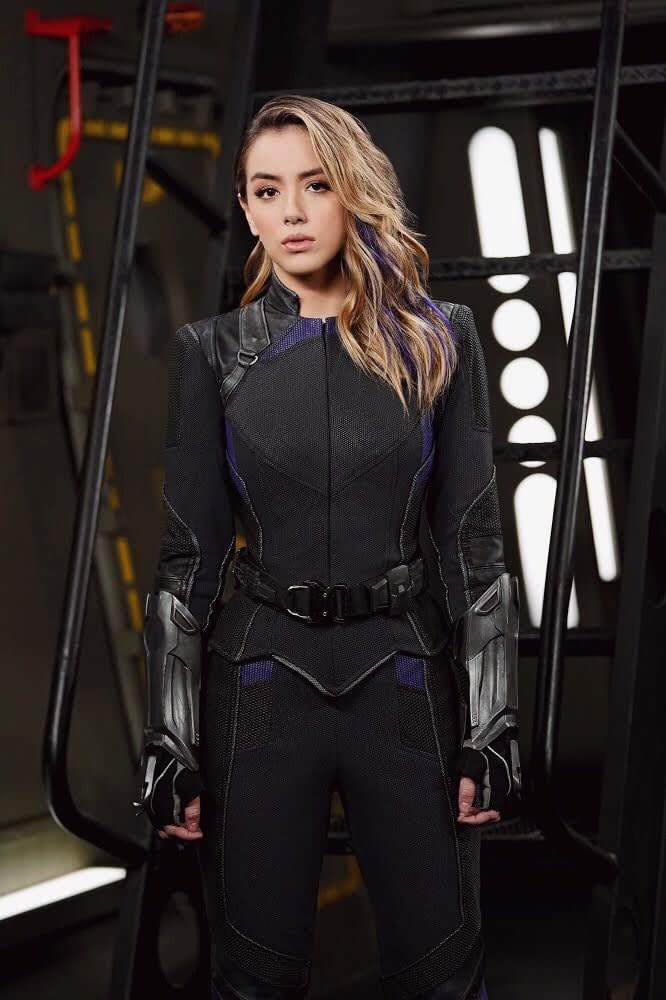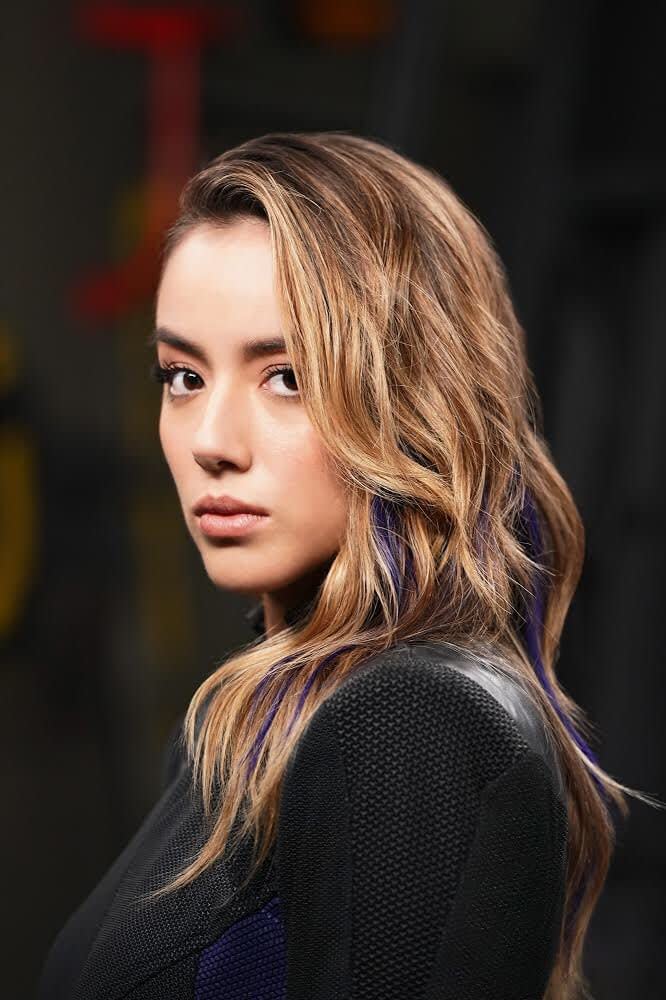 Agents of SHIELD is set to return this summer sometime after Avengers 4 comes out in theaters.
Enjoyed this article? Share it!