We're still months away from the release of Agents of S.H.I.E.L.D. season 6, but we are starting to get an idea of what we can expect from this show. To the surprise of nearly everyone Agents of S.H.I.E.L.D. has been going strong at ABC for five seasons and seems to have really found its footing in recent years. It, unlike several other Marvel shows, was renewed in late 2018 for a seventh season a full half year before season 6 even aired.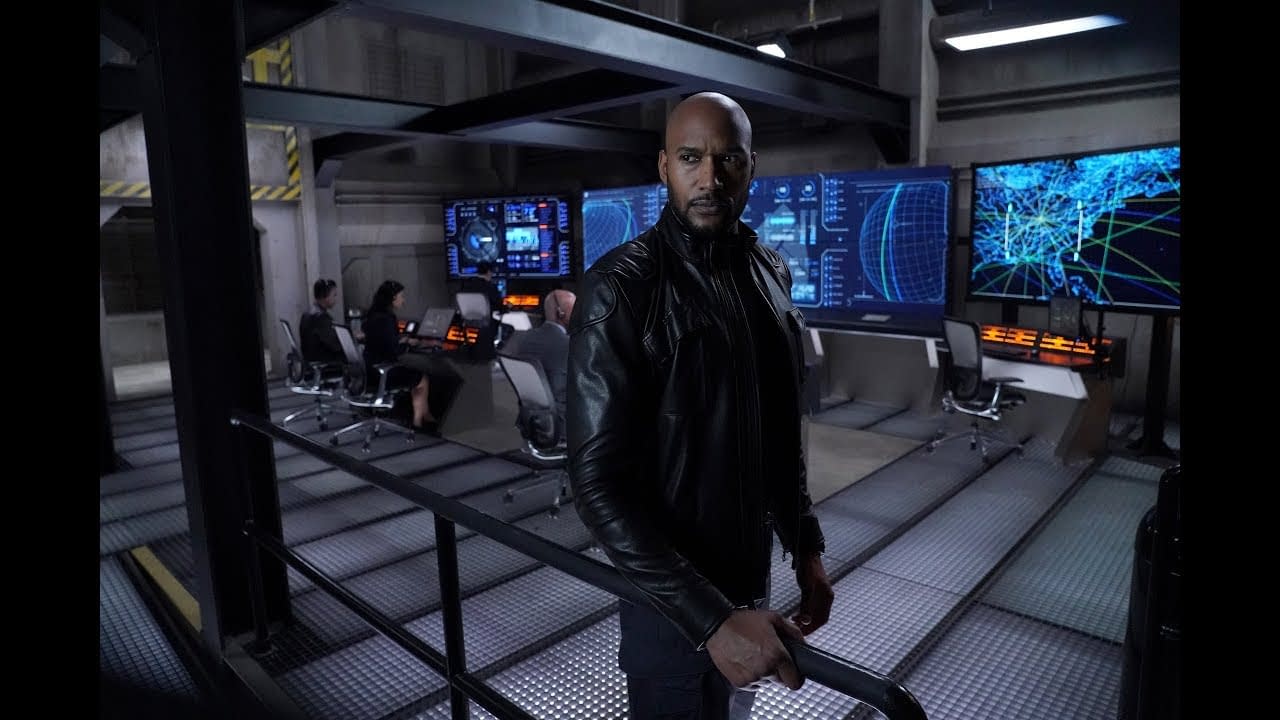 While we still have only a vague trailer to go on we have some more season 6 information thanks to TV Line. They have revealed that there will be a year-long time jump and that finding Fitz in space is a huge priority.
Jemma is "a woman on a mission," Elizabeth Henstridge told Matt Mitovich of her character's resolve as her cryo-frozen hubby floats around in space somewhere. But as Clark Gregg noted, "Fitz is one elusive, sexy bastard!" Henstridge also teased — and Mitovich can confirm, having visited one of the new sets — that "this season is a departure from other stuff we've done."
If there is one thing Agents of S.H.I.E.L.D. is good at, it's reinventing itself with each season. It's good to hear that they aren't abandoning that idea in its sixth season. This weird little corner of the Marvel universe is fun to watch and it'll be interesting to see where they go next.
Summary: The missions of the Strategic Homeland Intervention, Enforcement and Logistics Division.
Agents of S.H.I.E.L.D., created by Maurissa Tancharoen, Jed Whedon, and Joss Whedon, stars Clark Gregg, Ming-Na Wen, Chloe Bennet, Iain De Caestecker, Elizabeth Henstridge, Henry Simmons, and Natalia Cordova-Buckley. It is set to return July 2019.
Enjoyed this article? Share it!